I took about 827 pics at Warped, and these are only the good ones.
Story tomorrow.

IF YOU WANT TO TAKE A PICTURE AND MAKE A LAYOUT/ICON, PLEASE LEAVE A COMMENT TELLING WHICH PICTURE, AND WHAT THE HELL YOU ARE DOING WITH IT. AND PLEASE CREDIT ME.
DO NOT STEAL ANY PICTURES WHATSOEVER.







Armor for Sleep: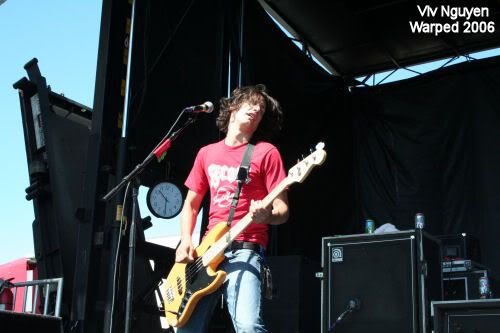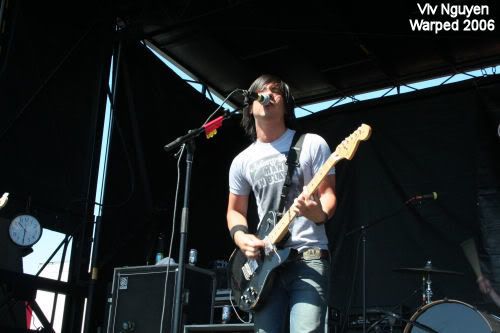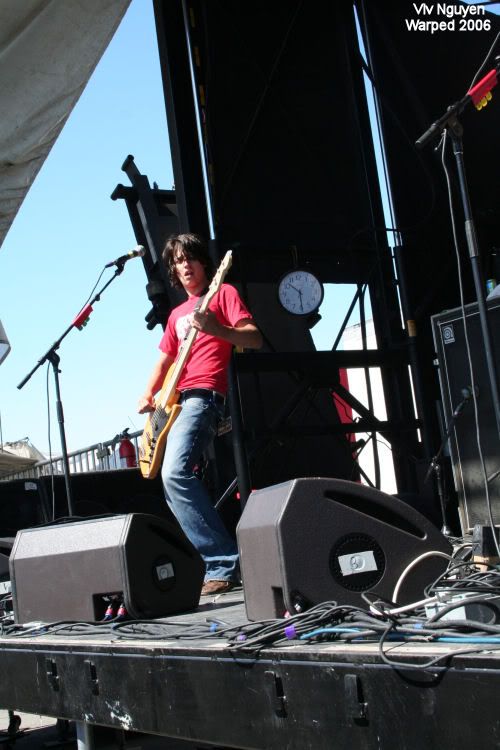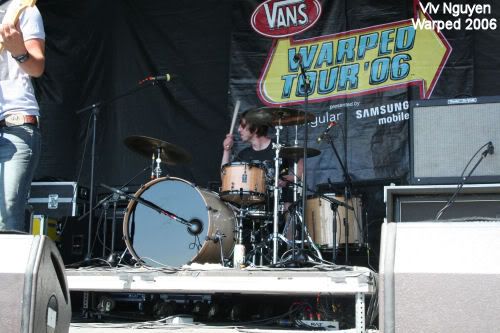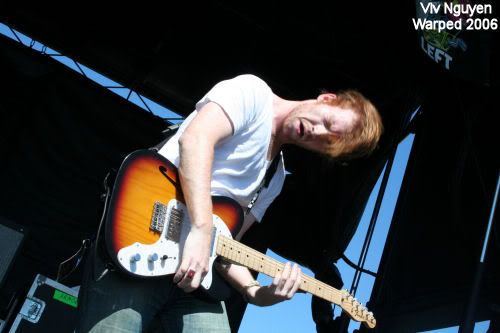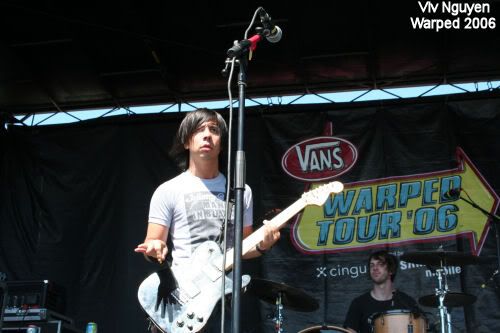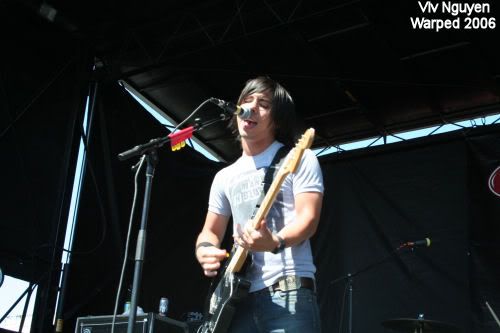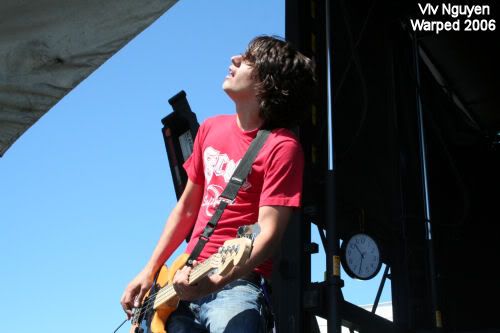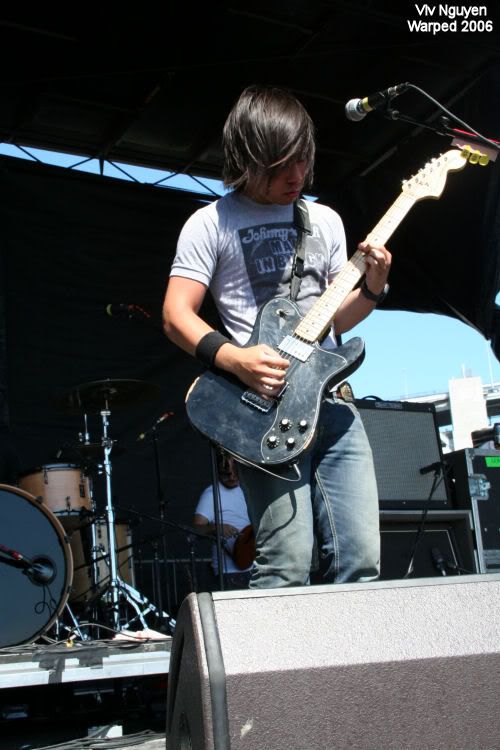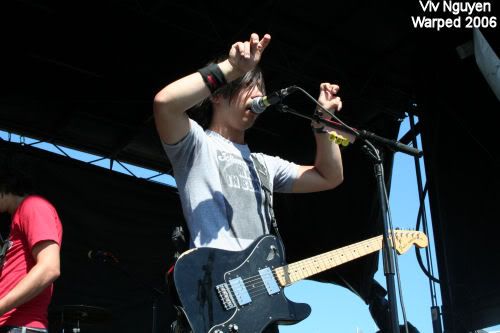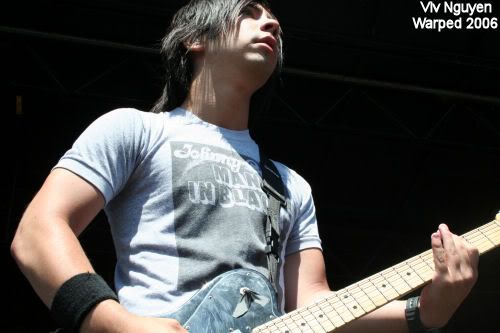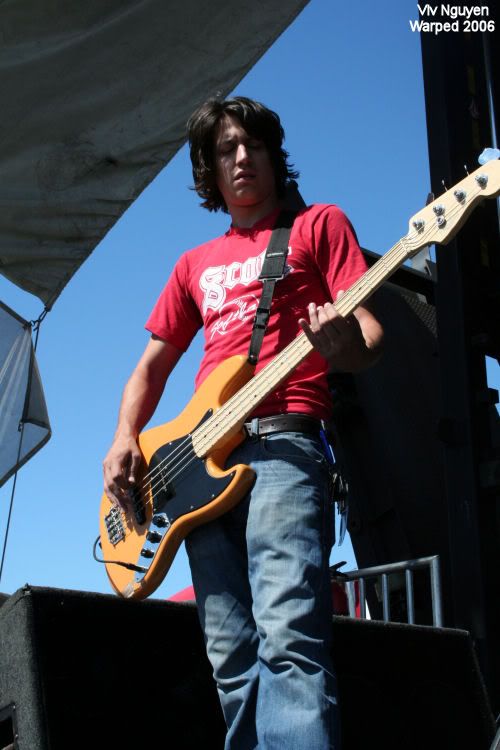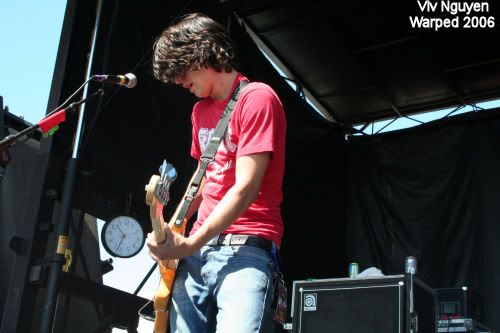 Against Me!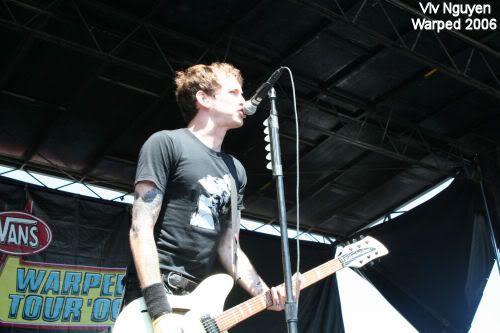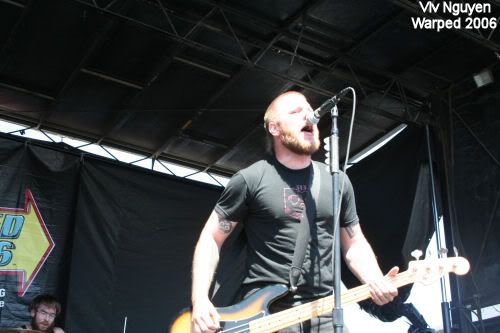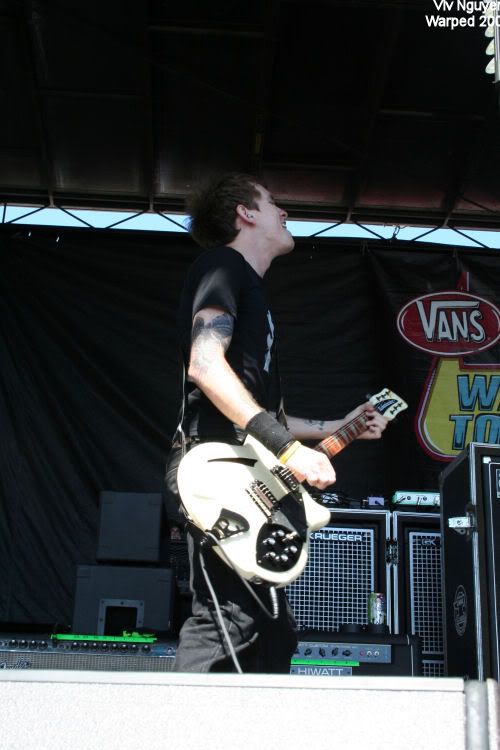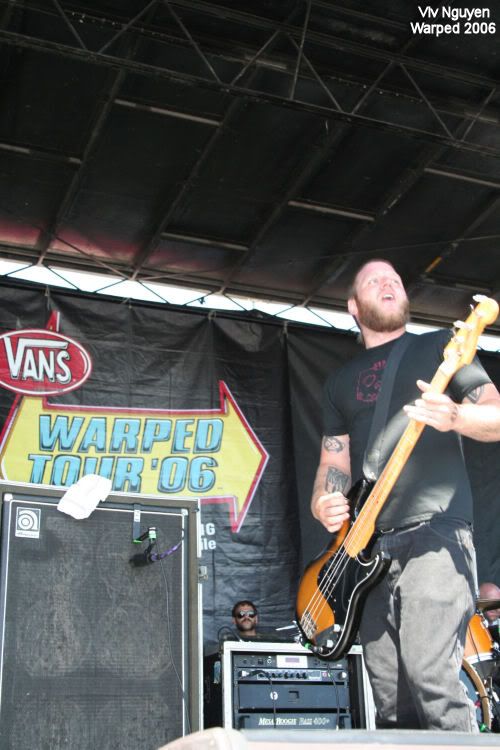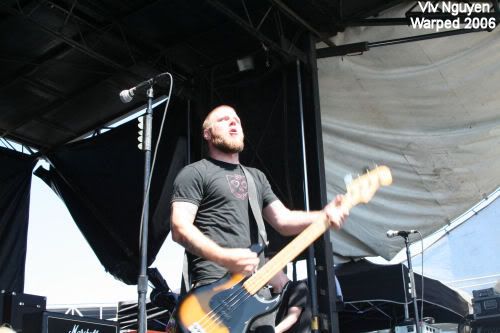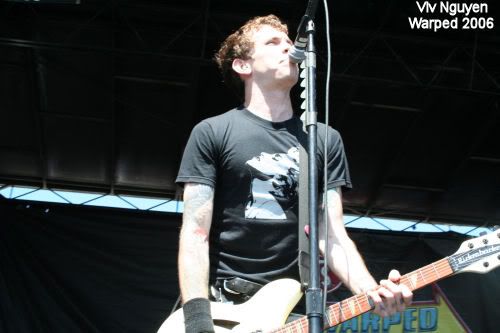 PARMAMORE.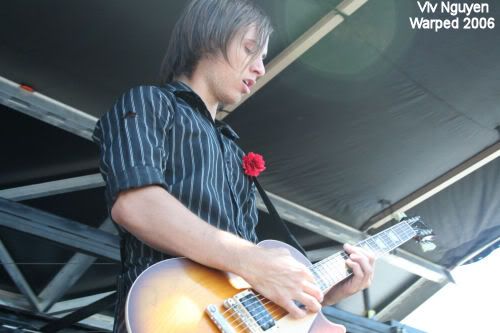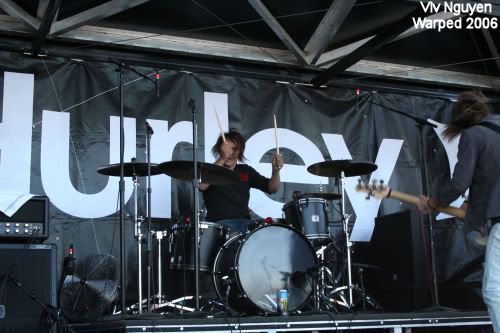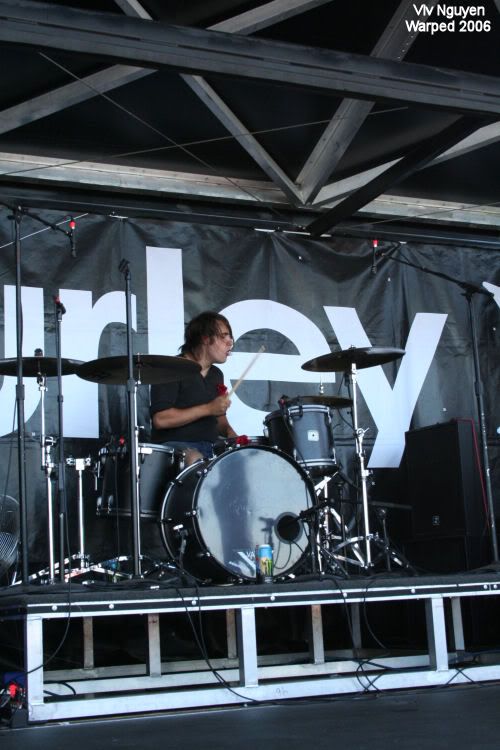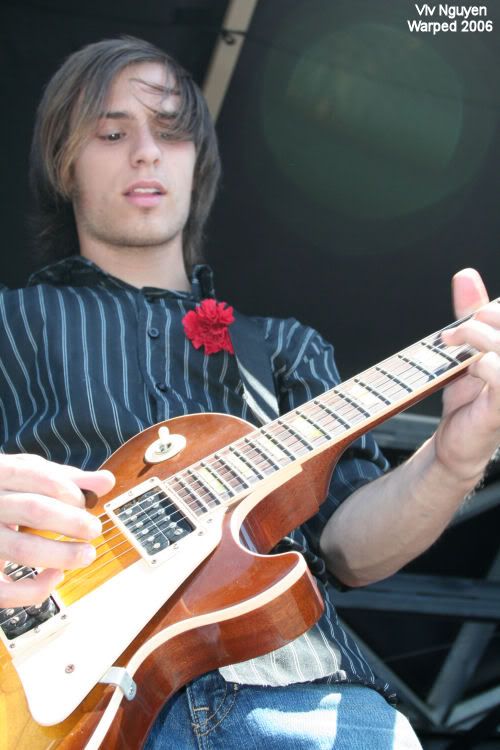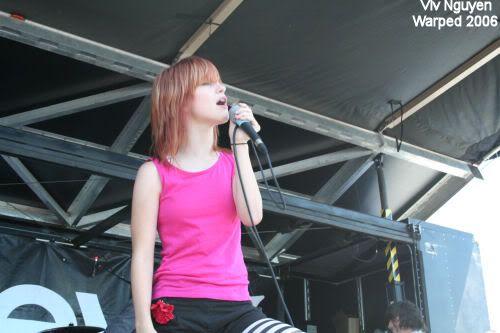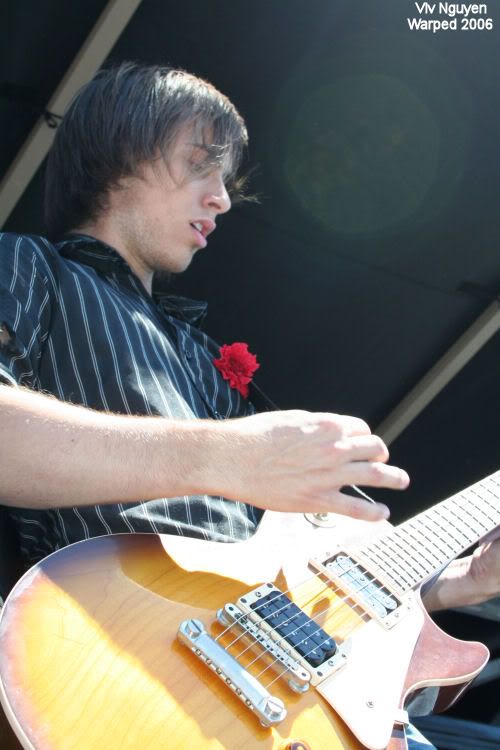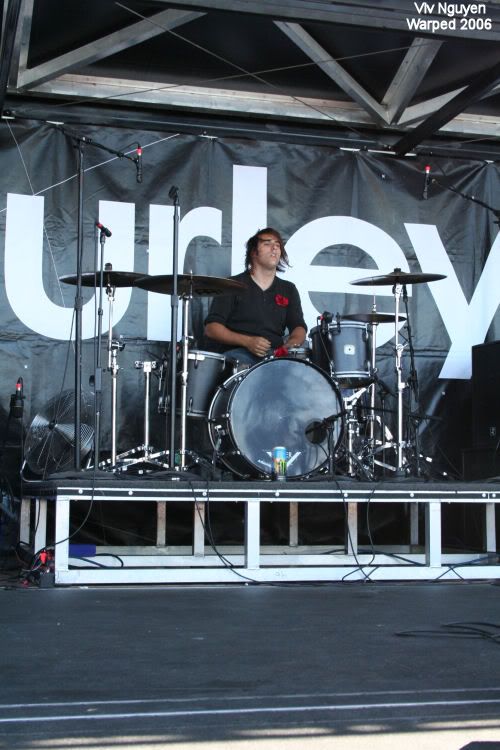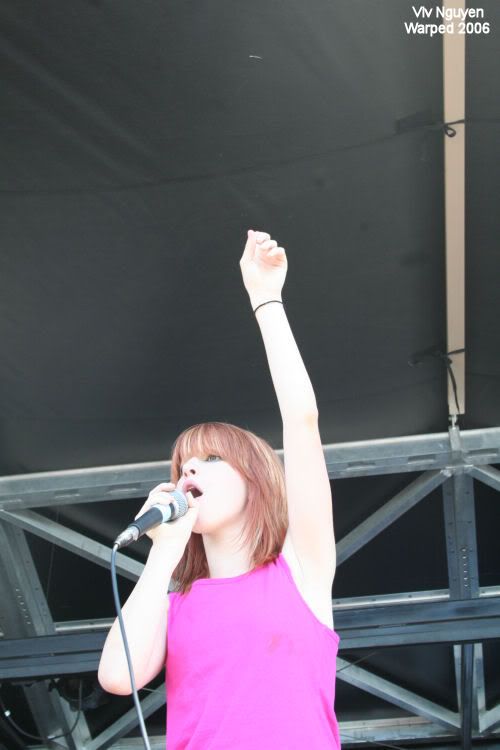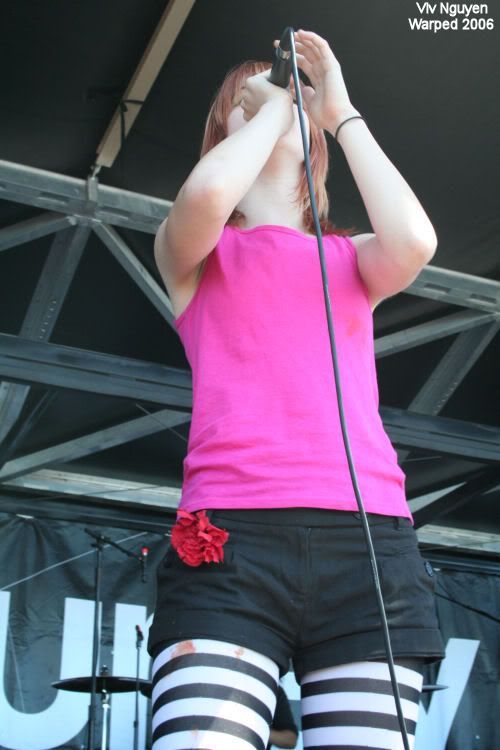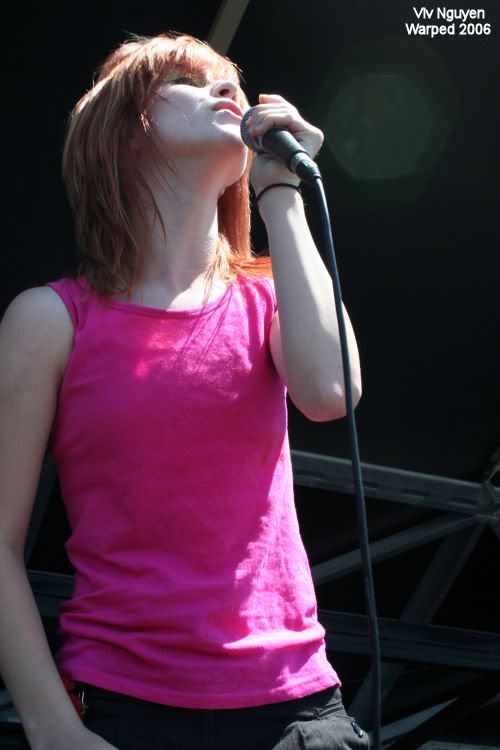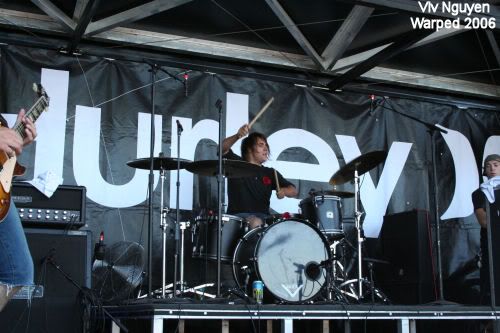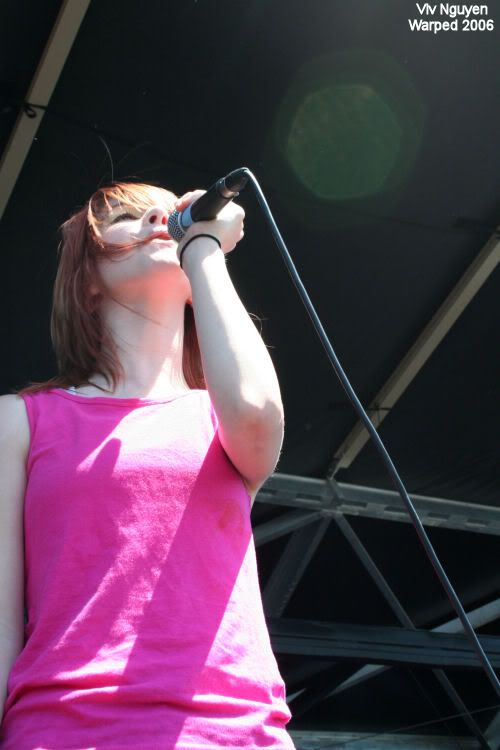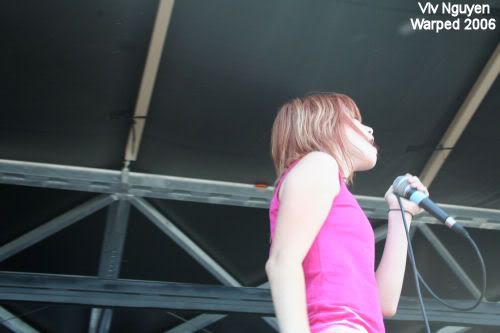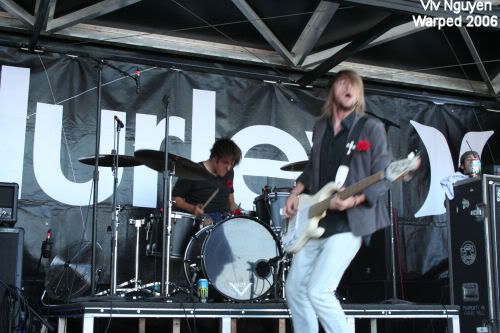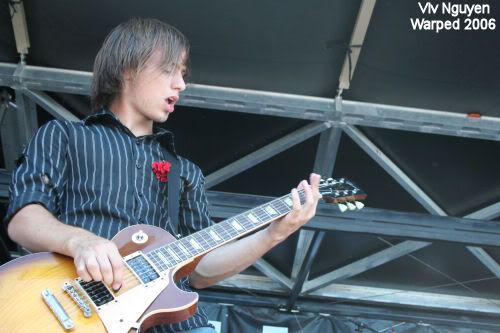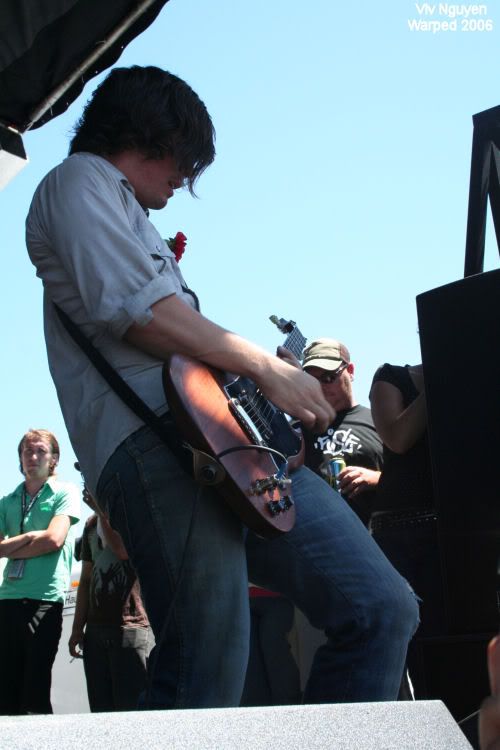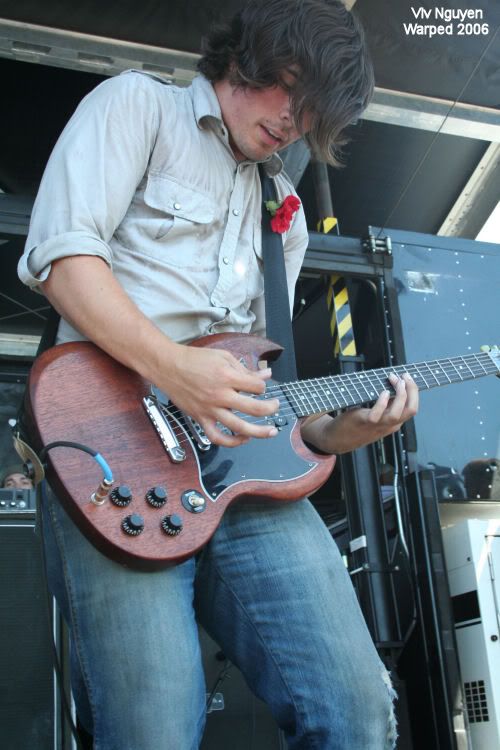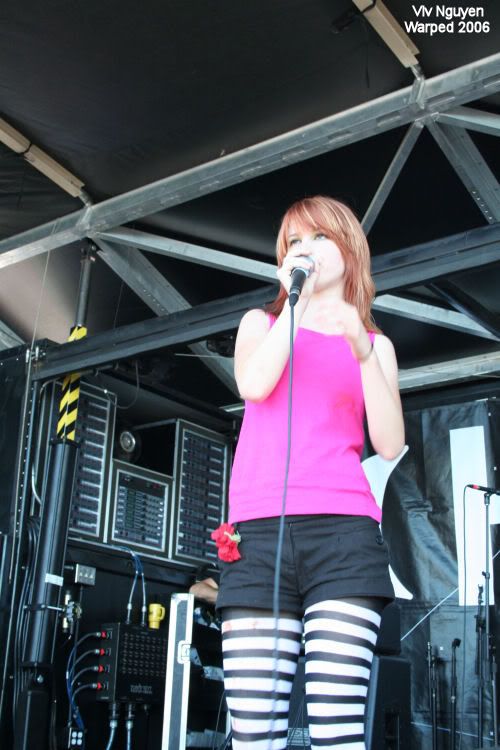 Thursday.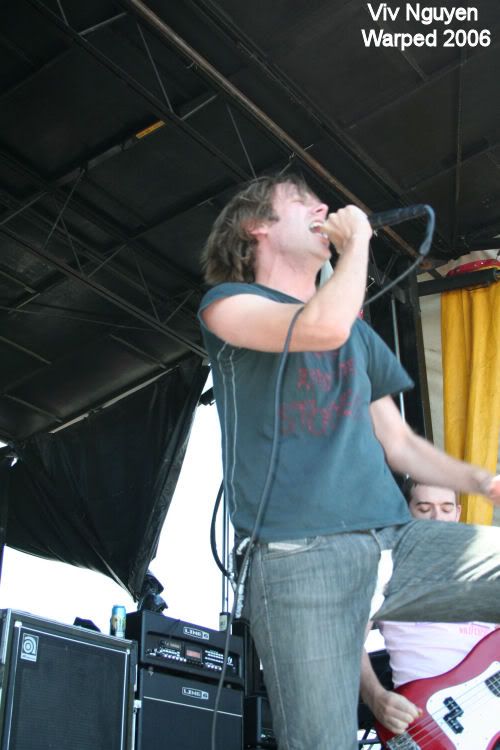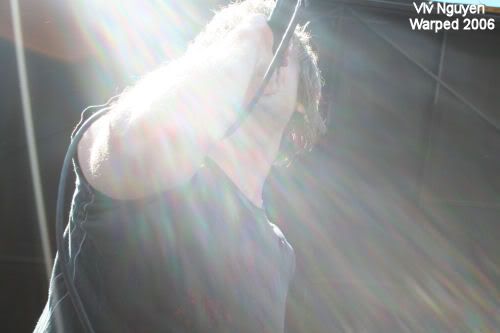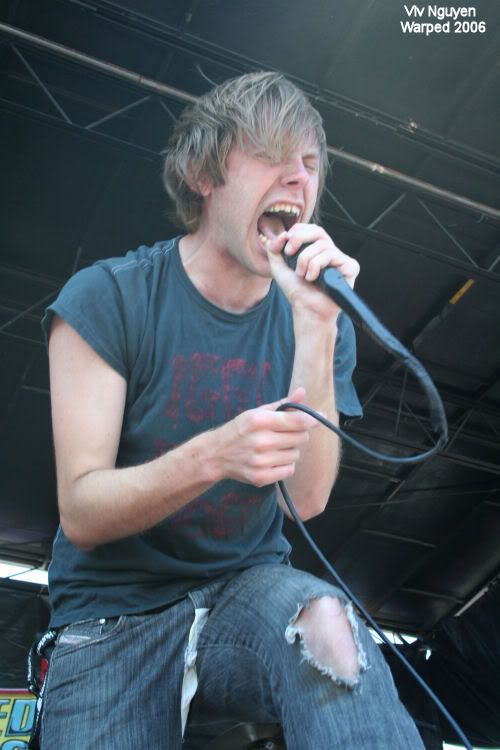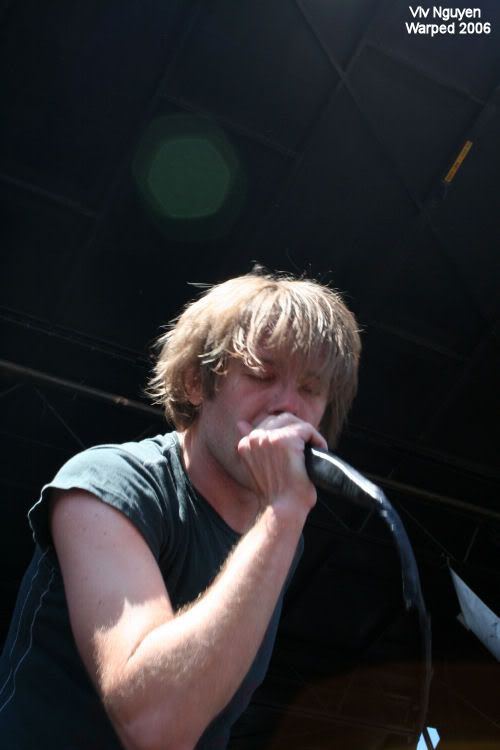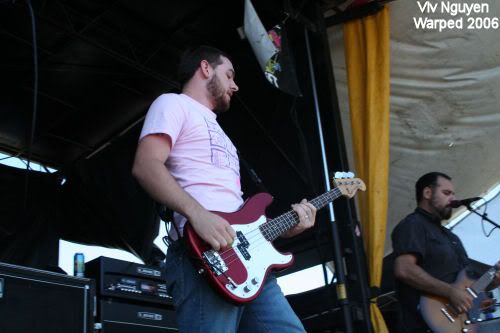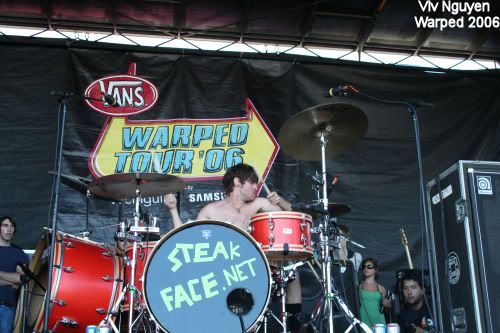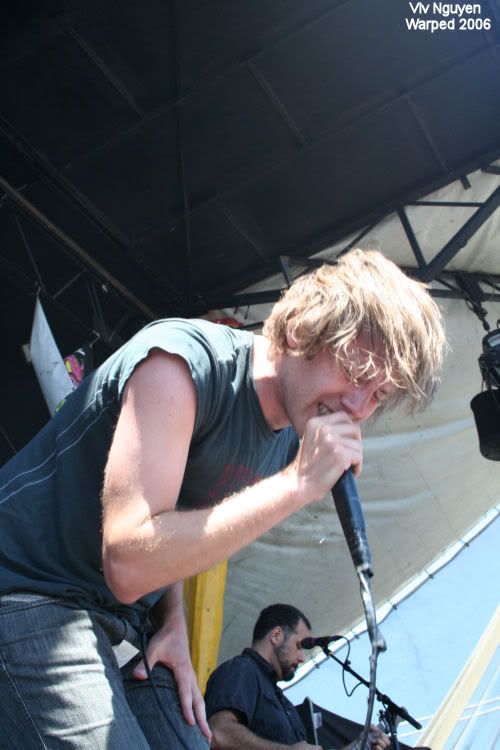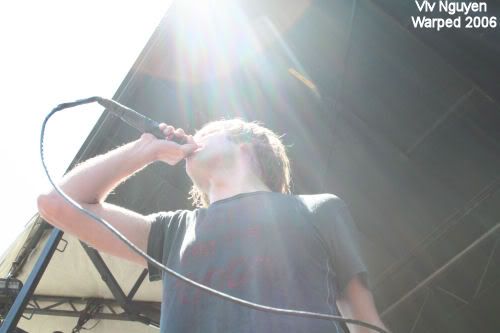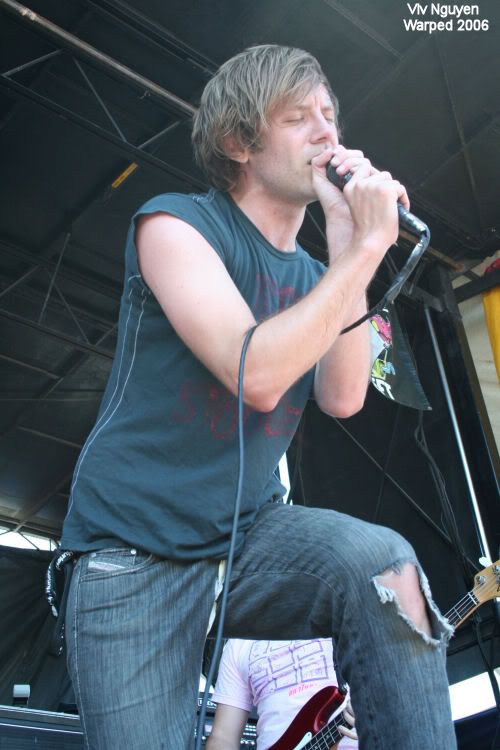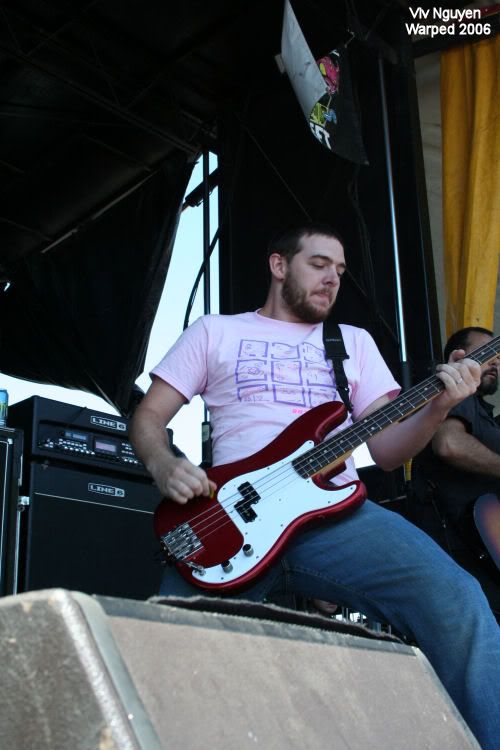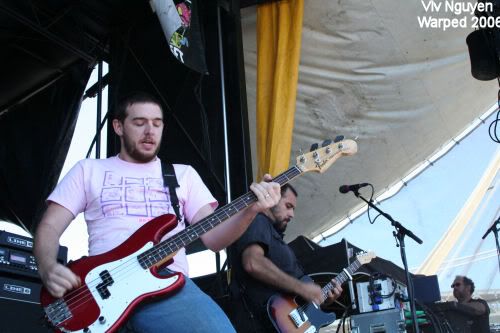 OK, this is my MOST PRIZED pic of Thursday, or any band, that I have ever taken pictures of. NO ONE can use it for ANYTHING. Unless you're in a band called Thursday. =]]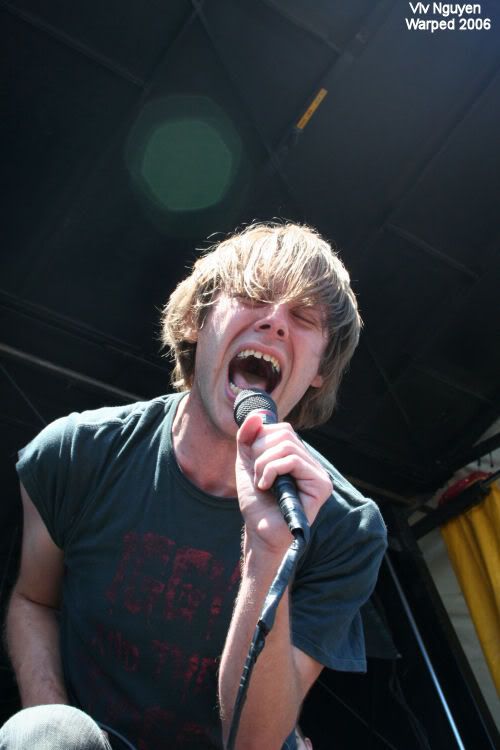 /End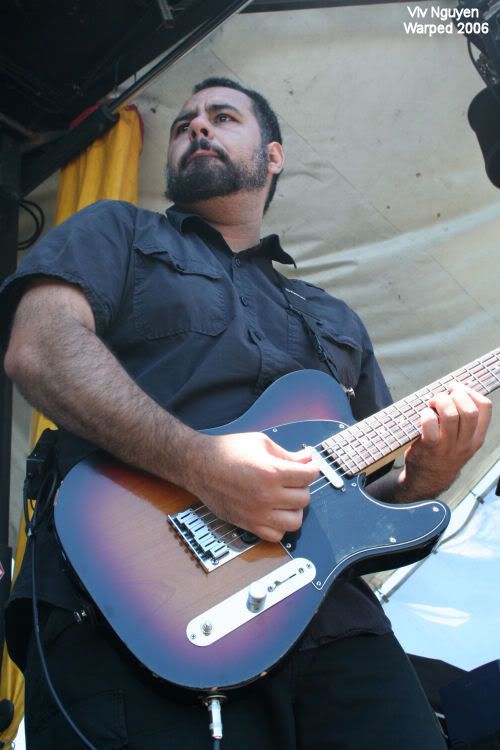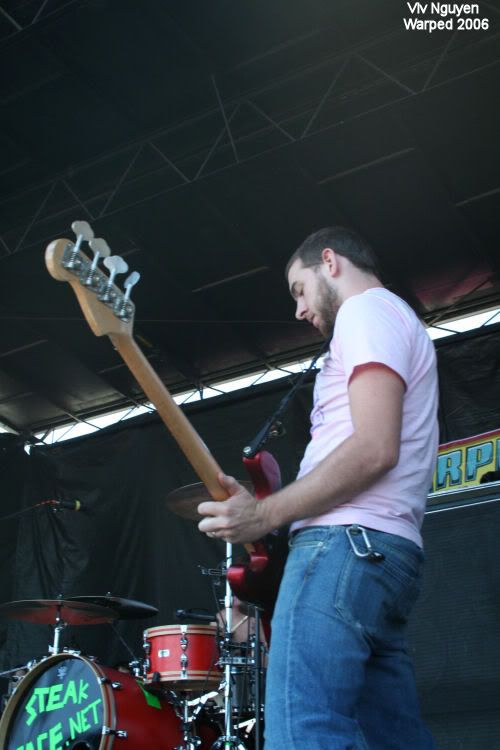 UnderOATH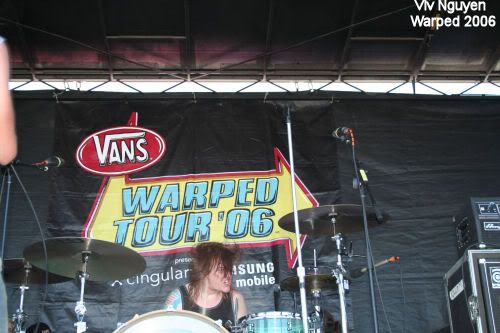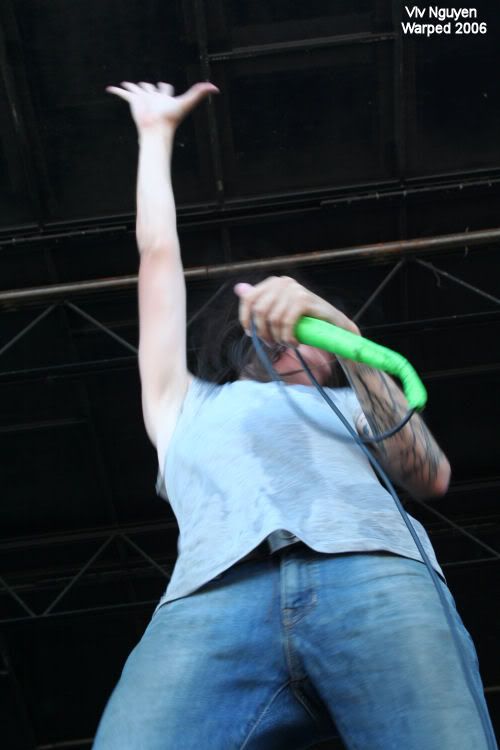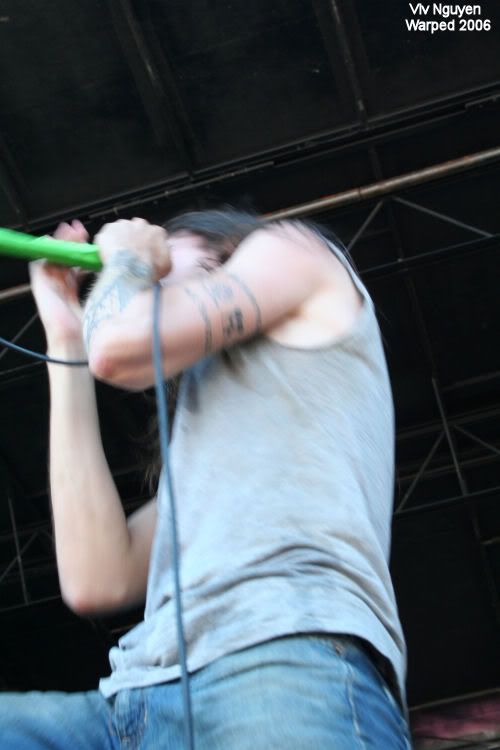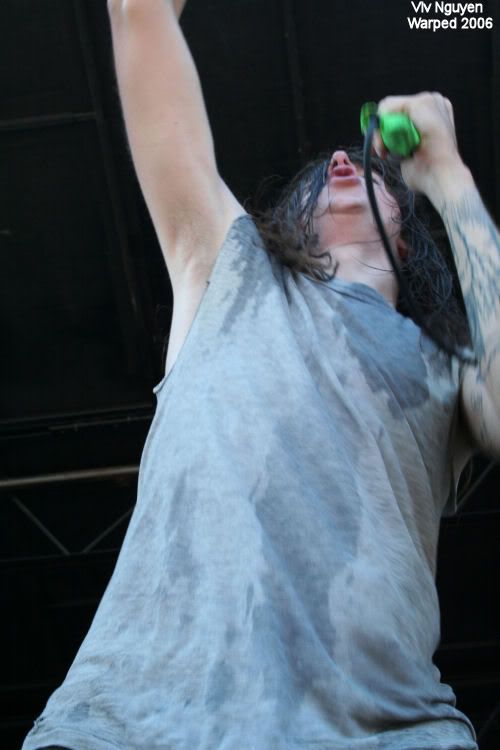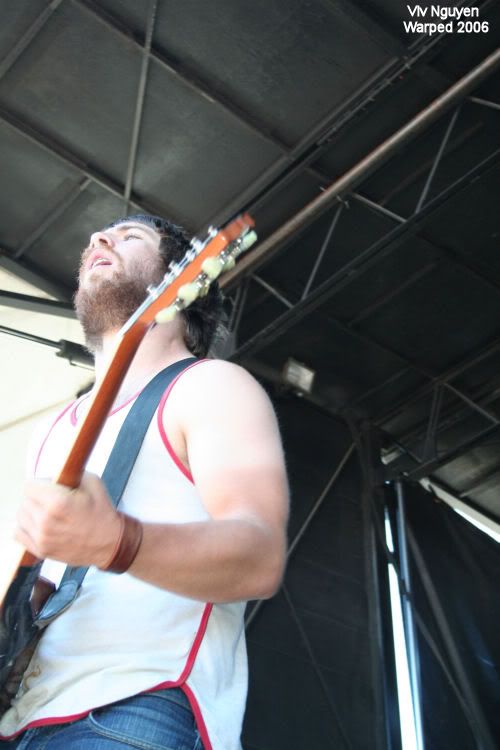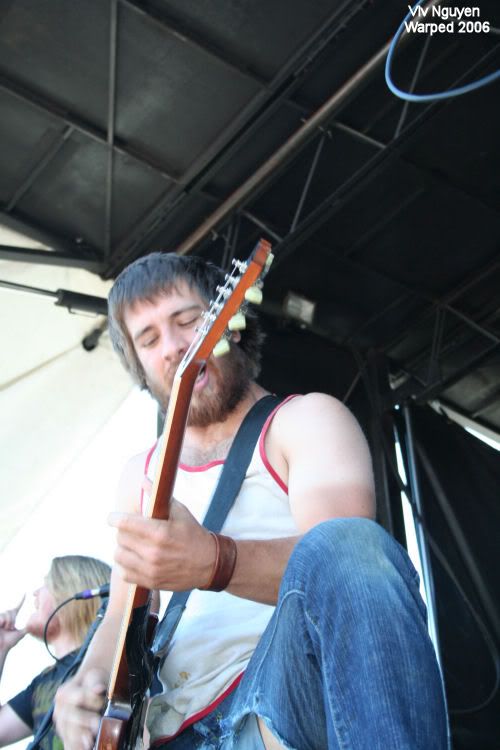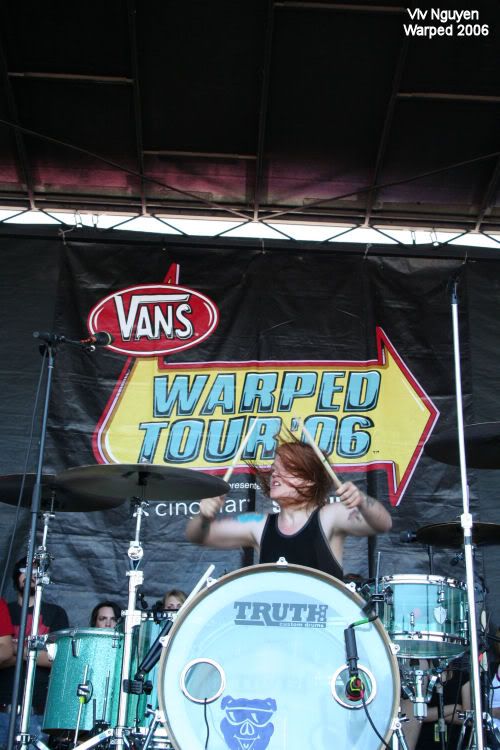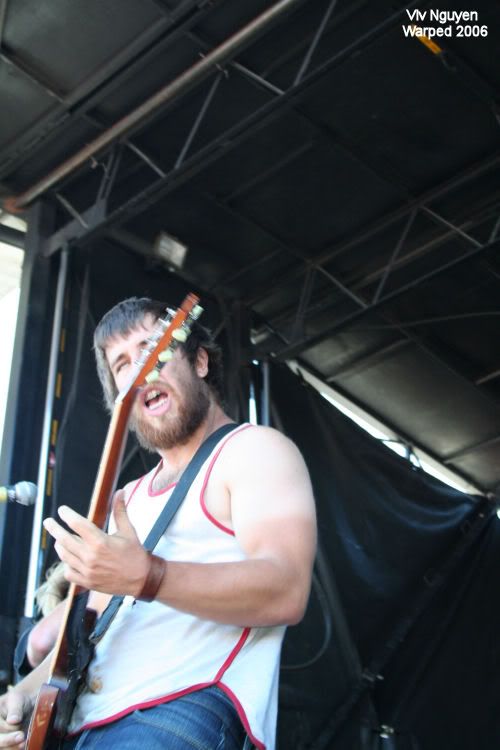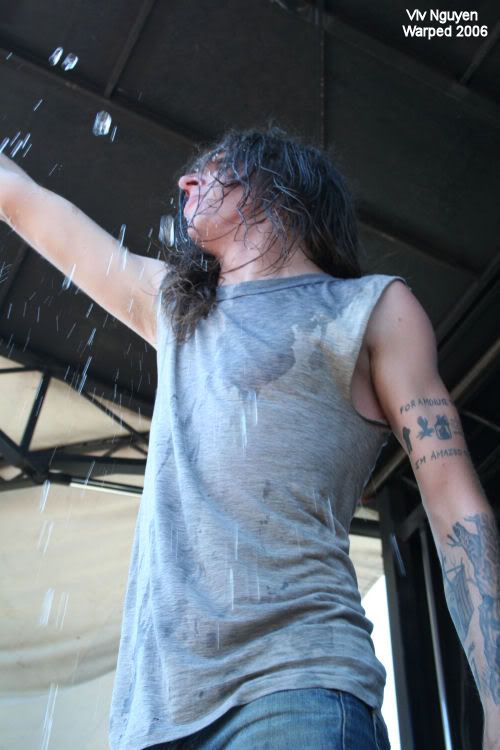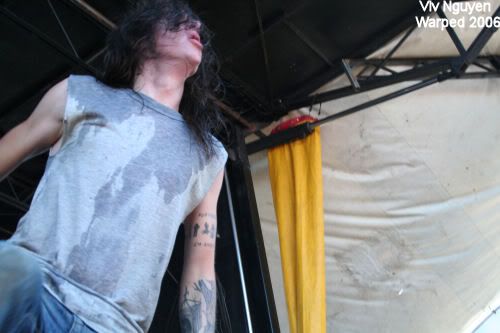 TAI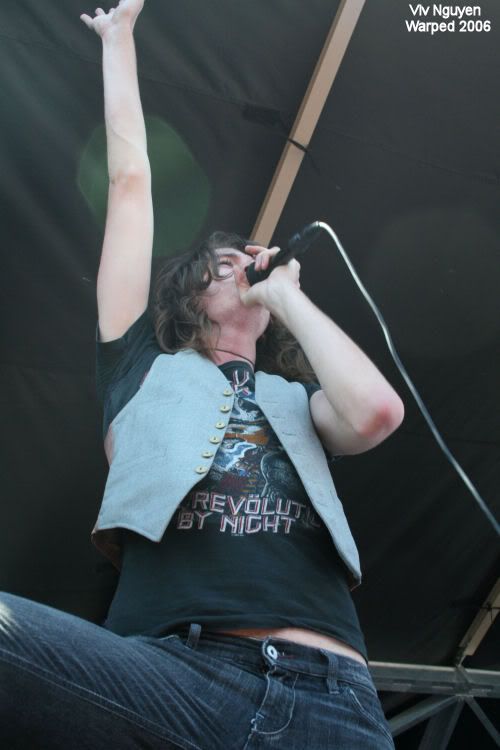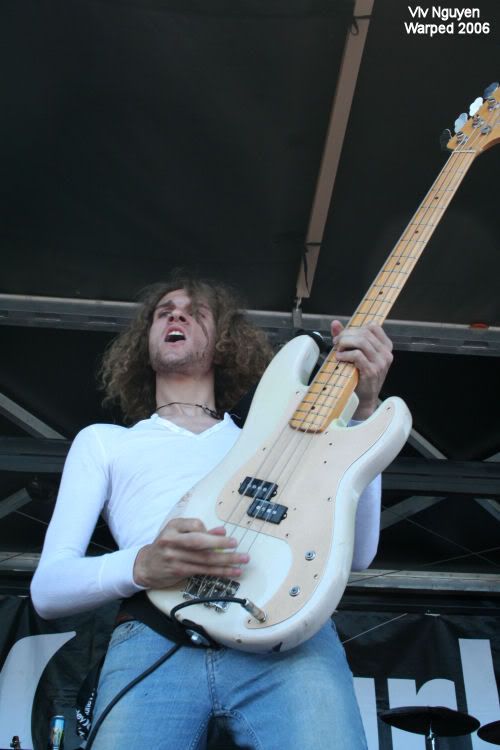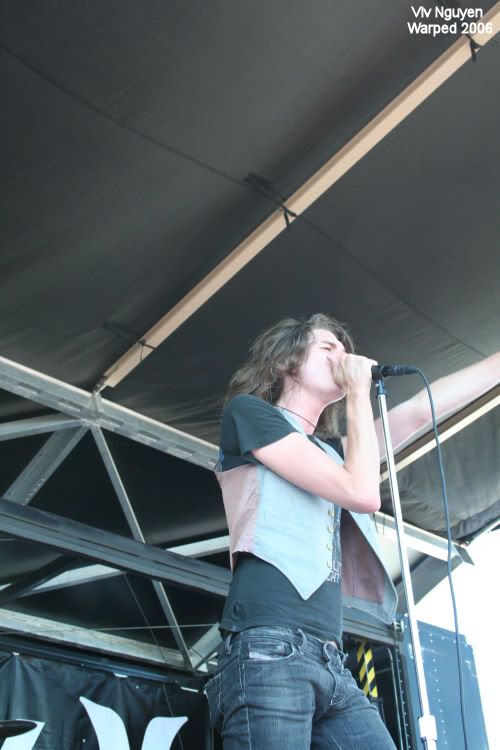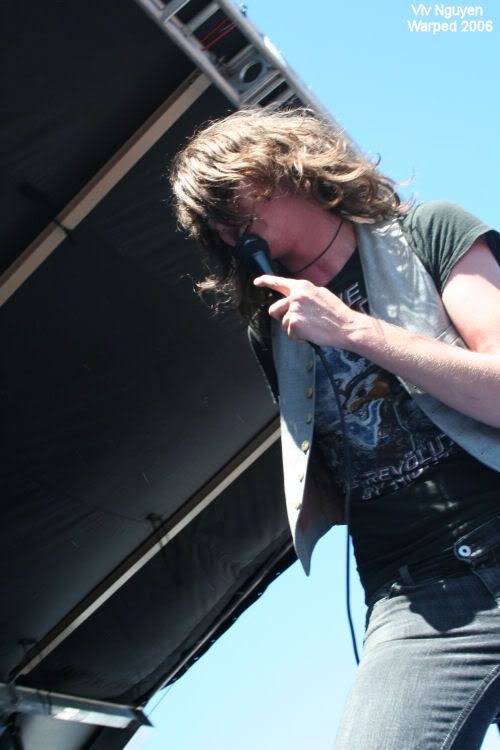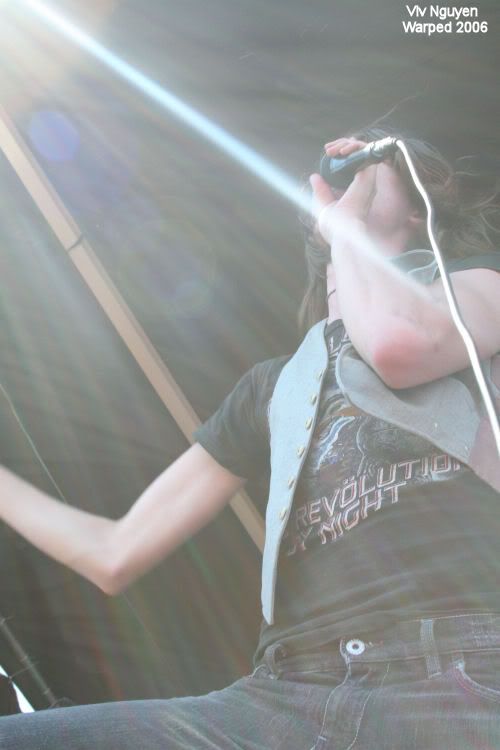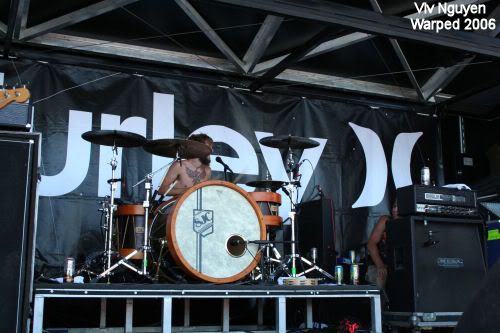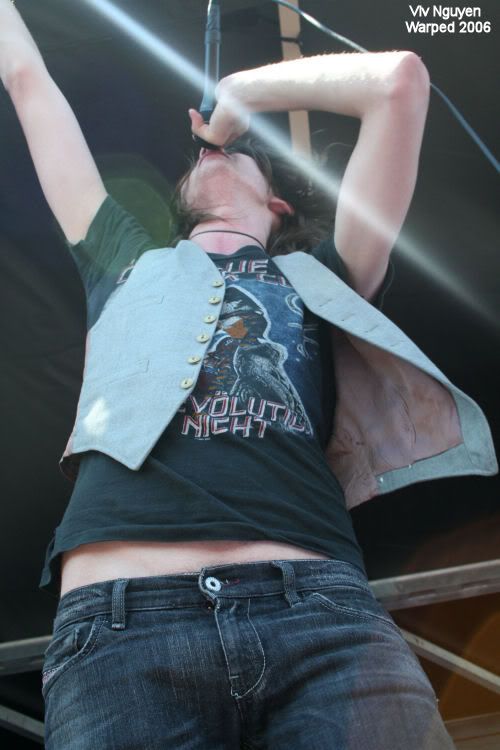 Anti-Flag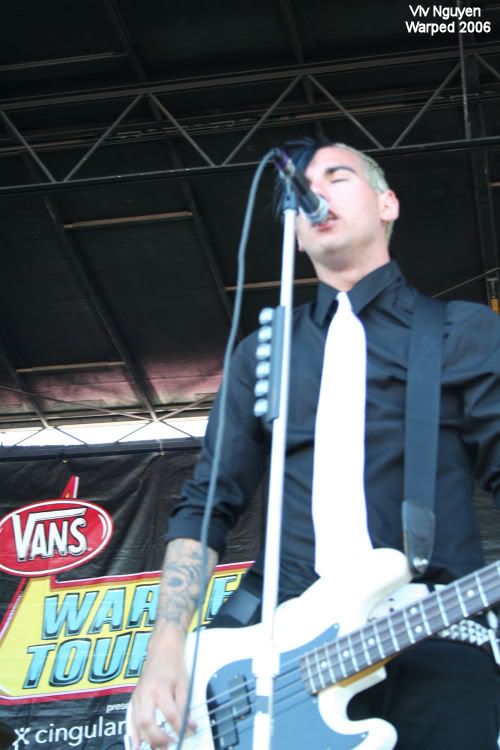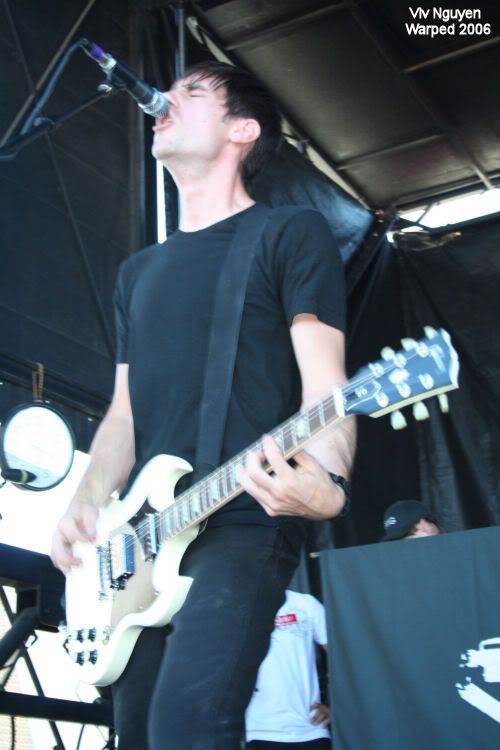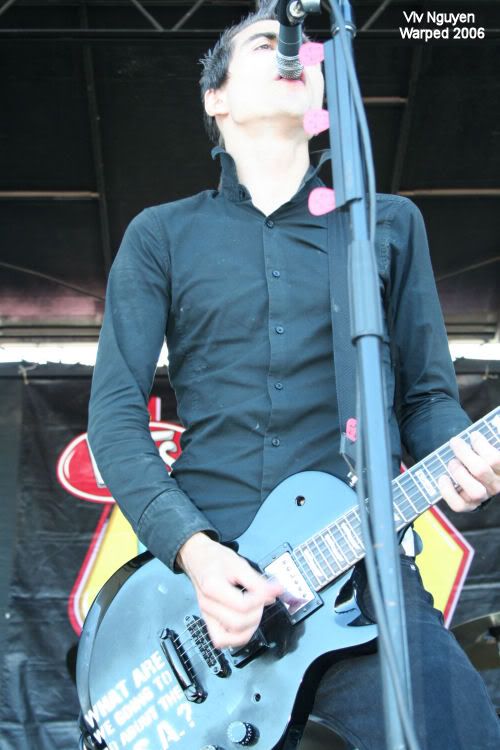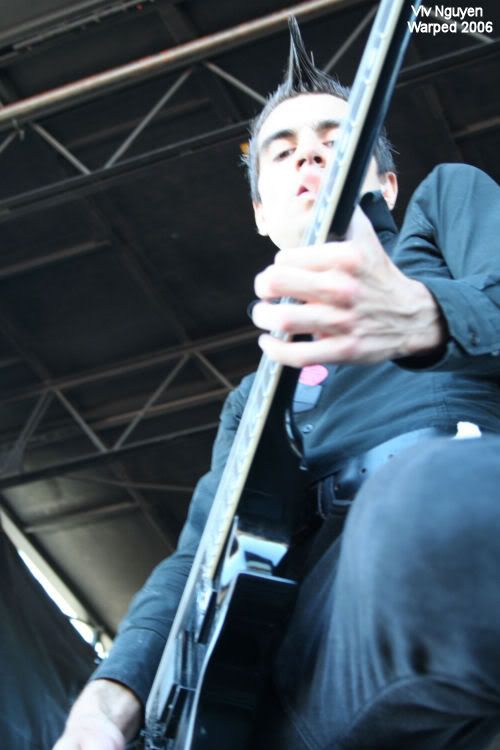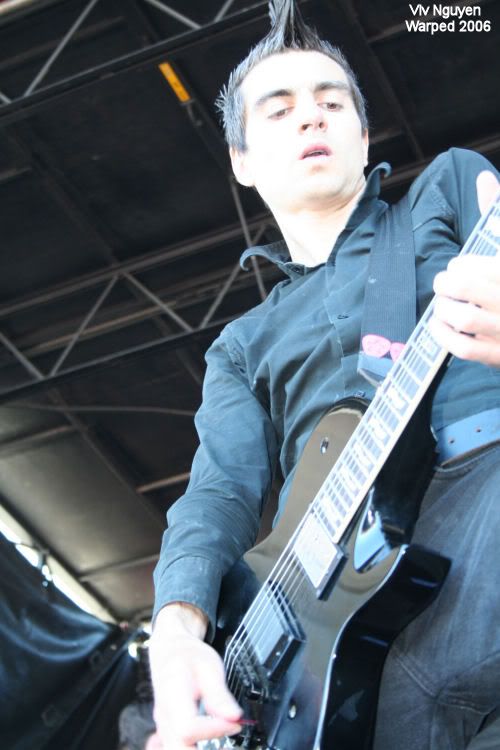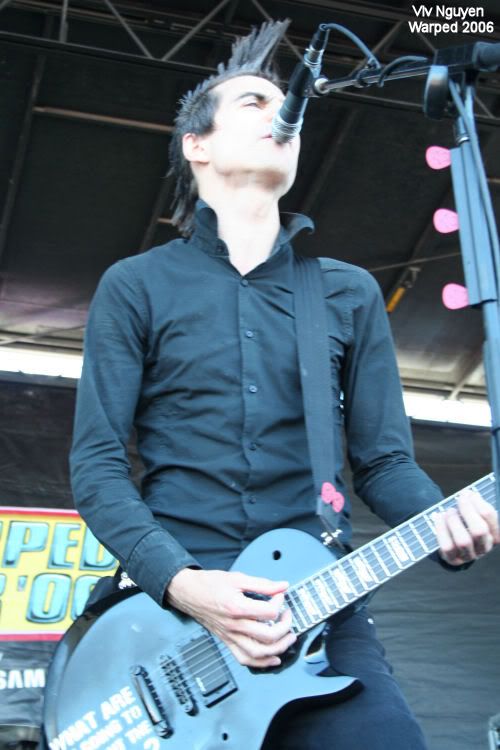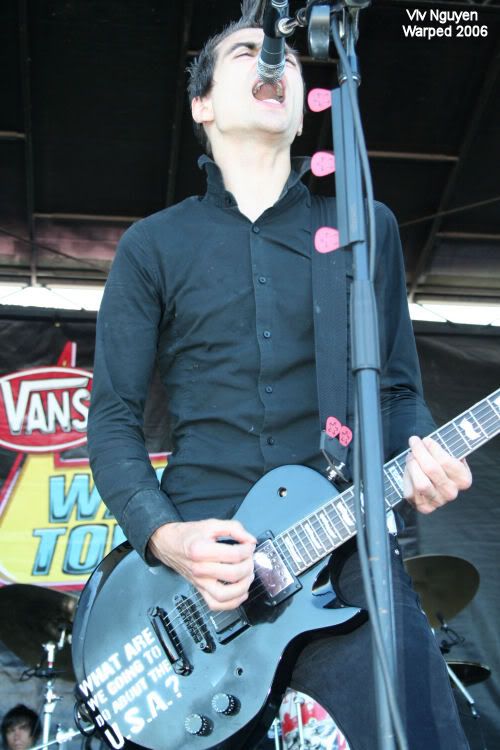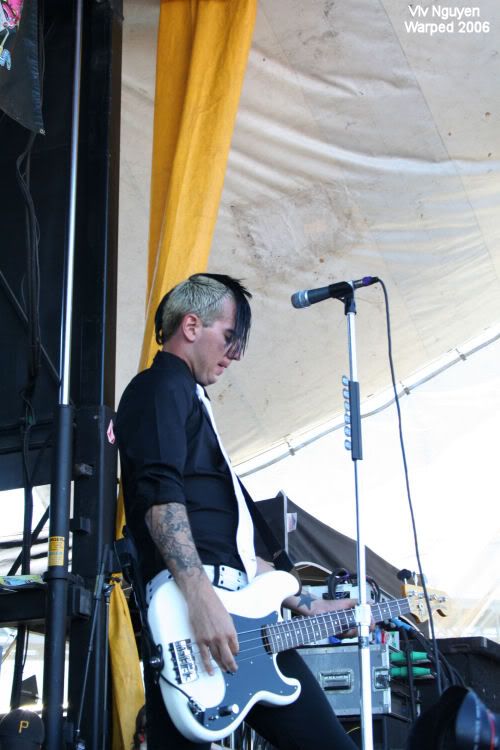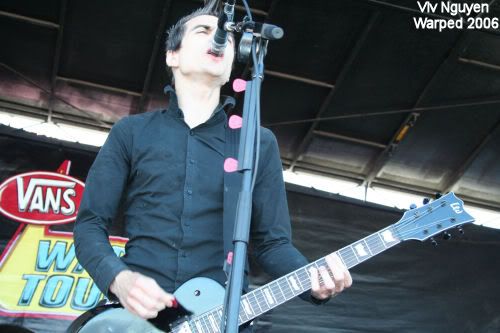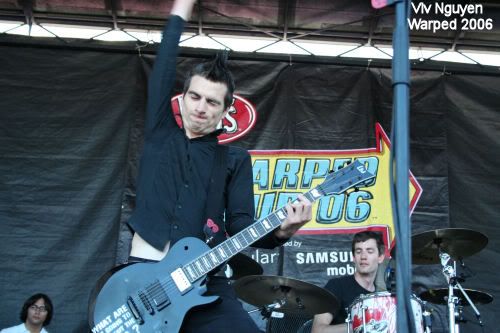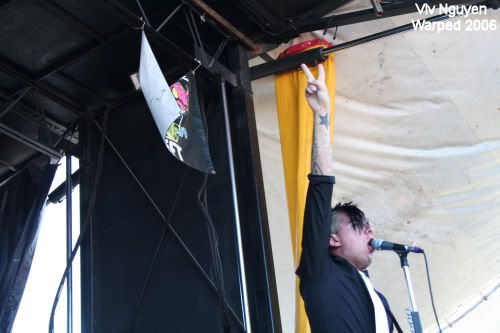 I have the AFTER CROWD effect of this picture. It's amazing.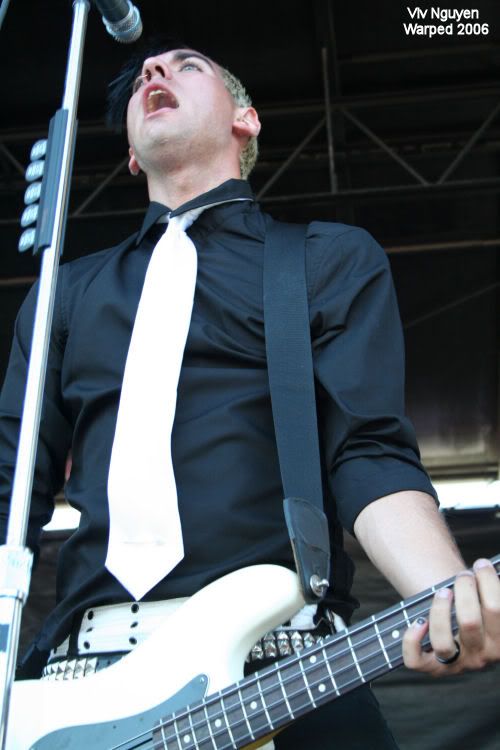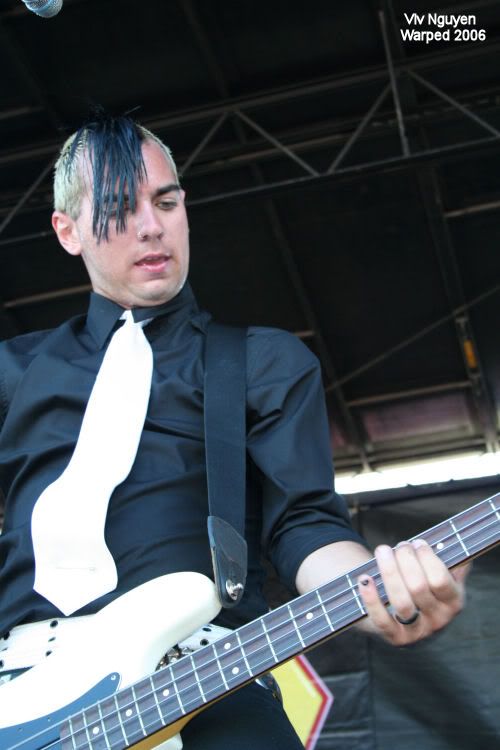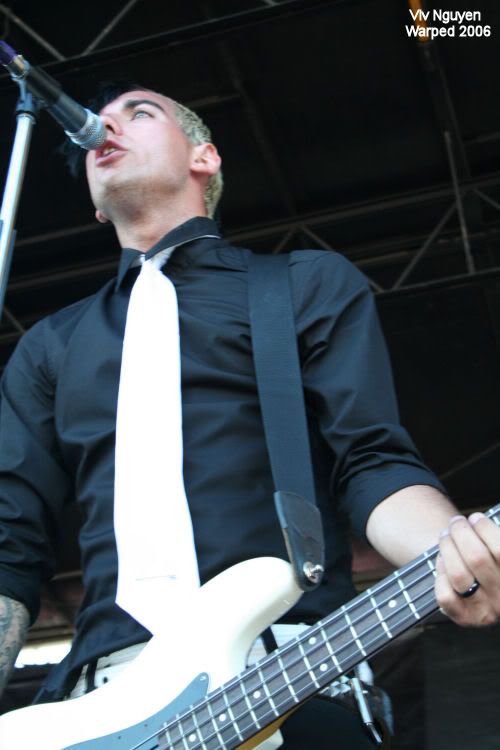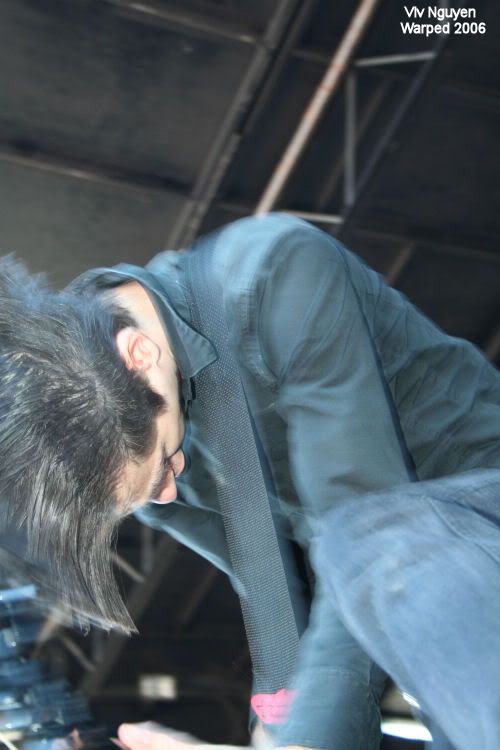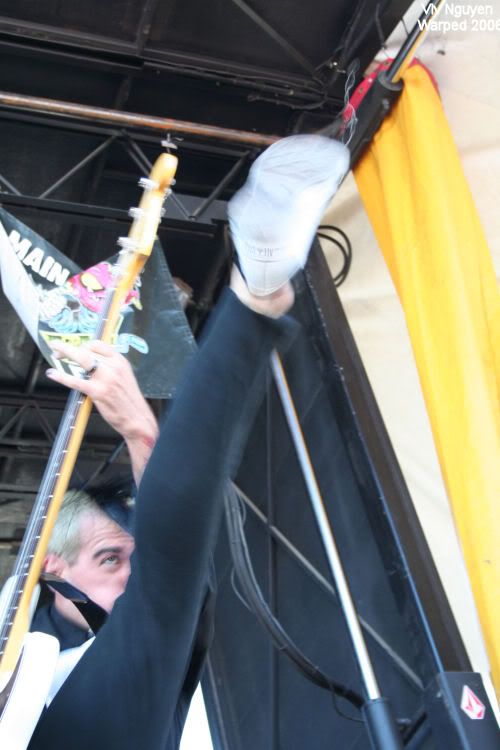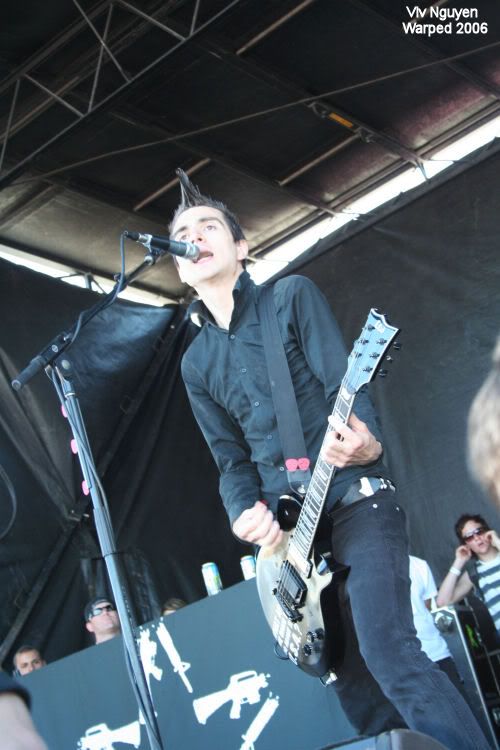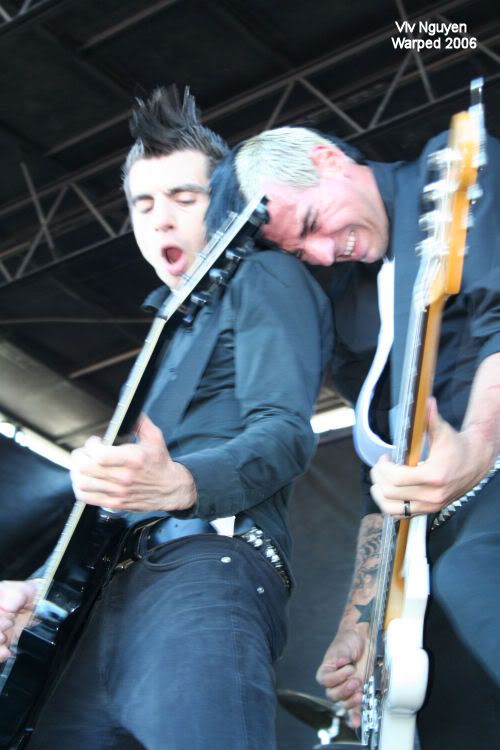 Joan Jett and the Black Hearts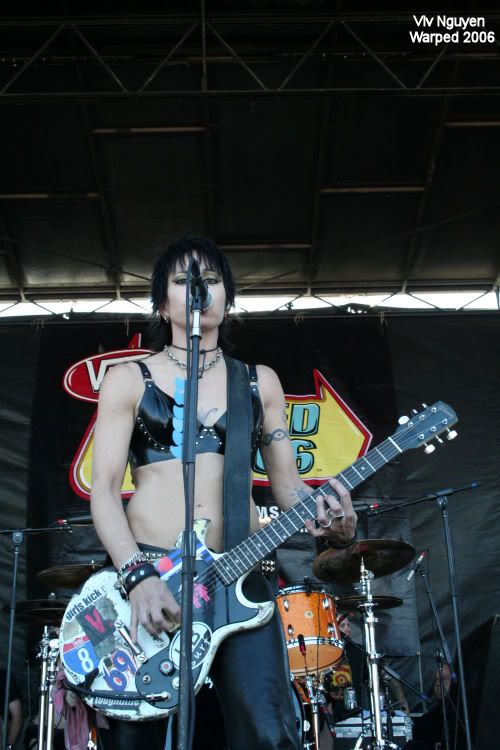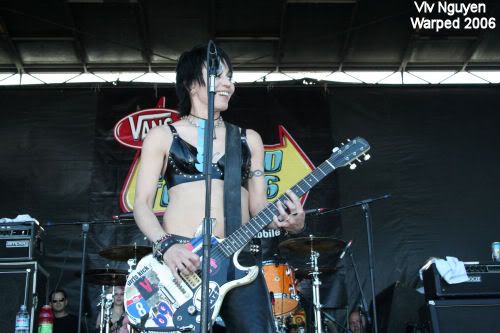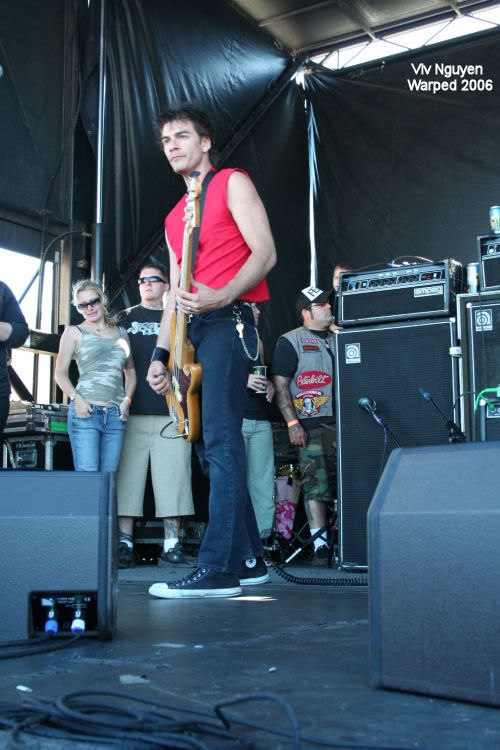 Saves the Day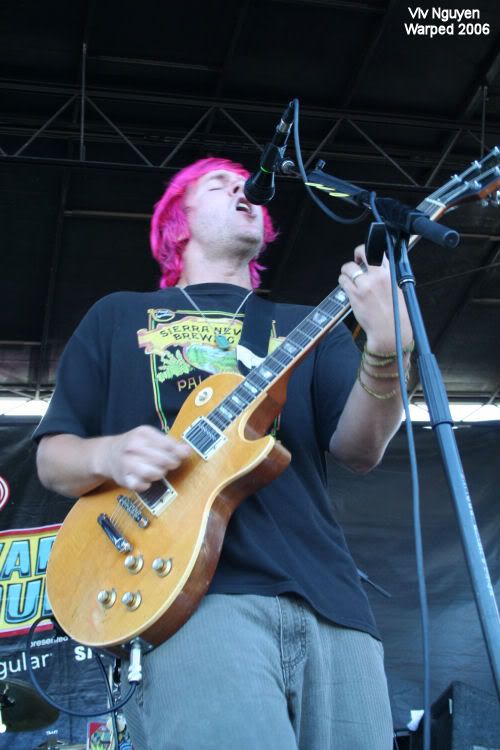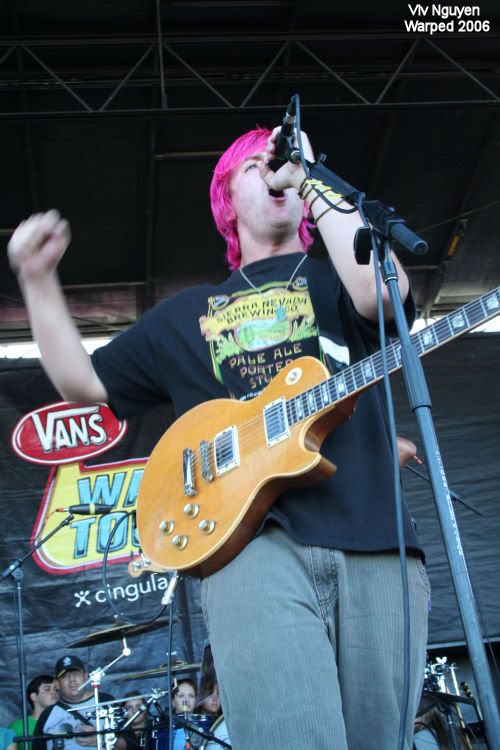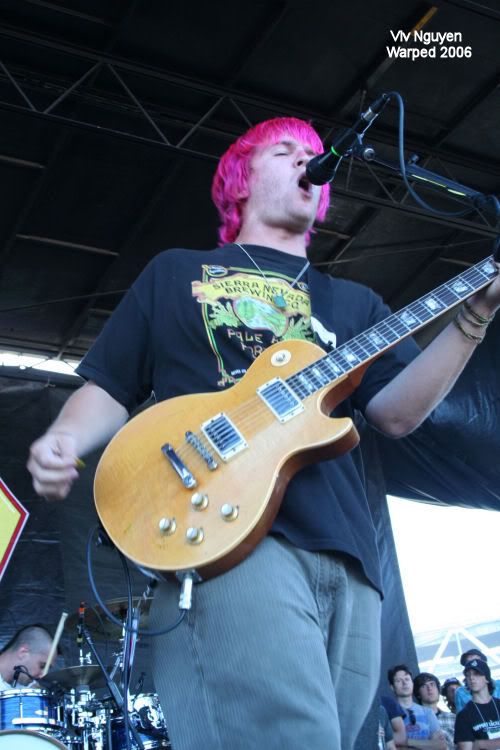 Bouncing Souls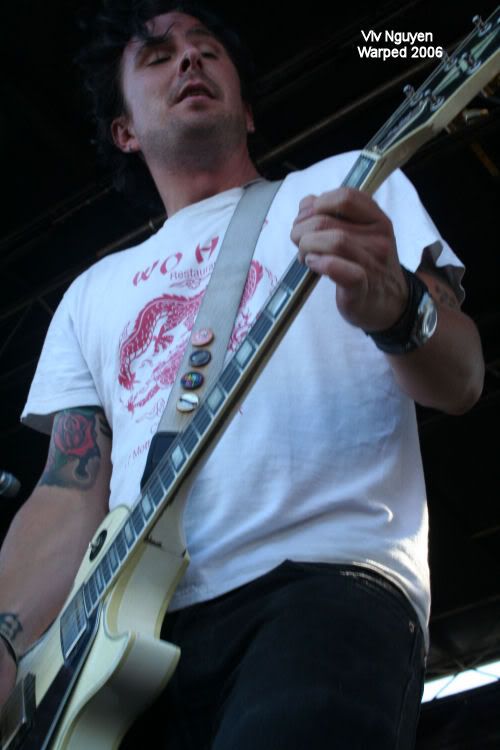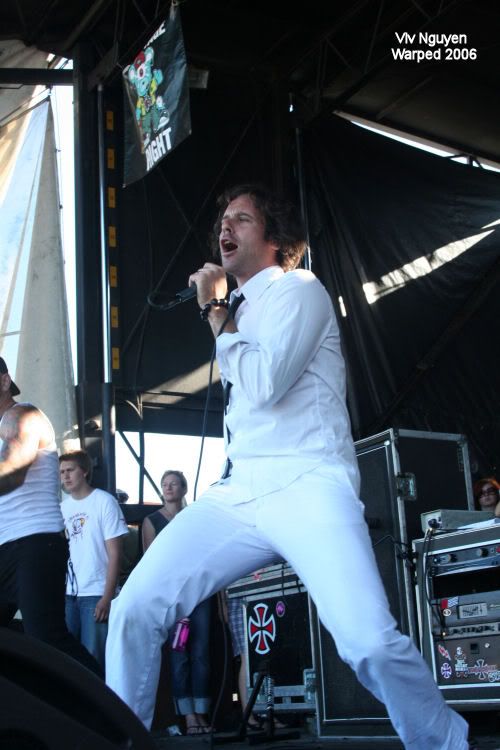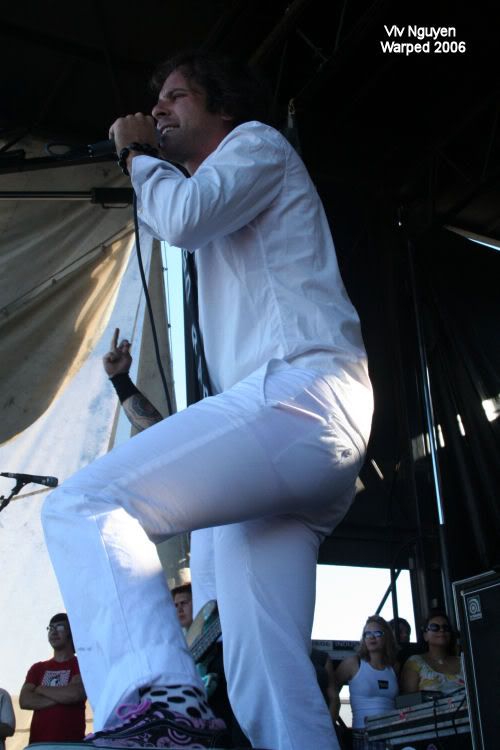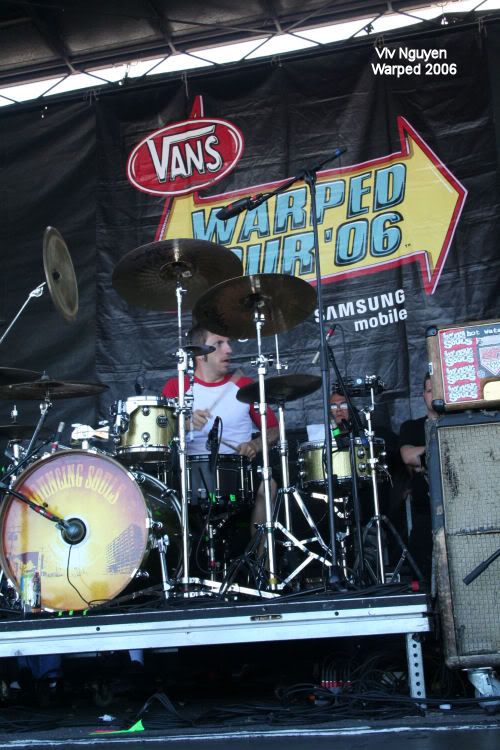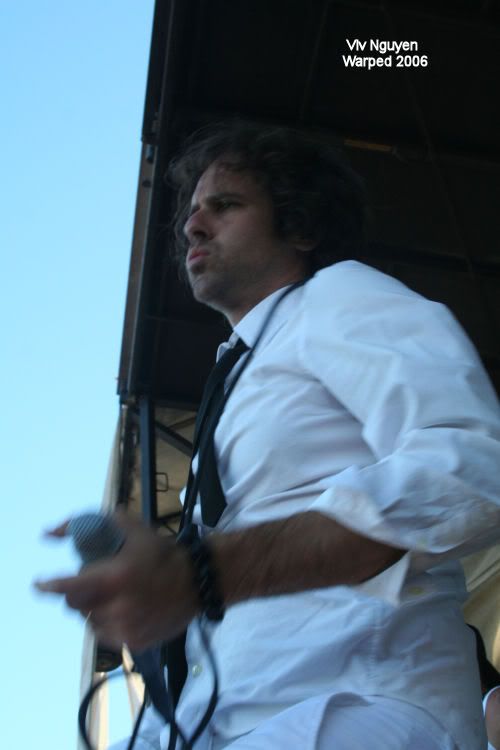 MOTION CITY SOUNDTRACK. HIGHLIGHT OF MY DAY.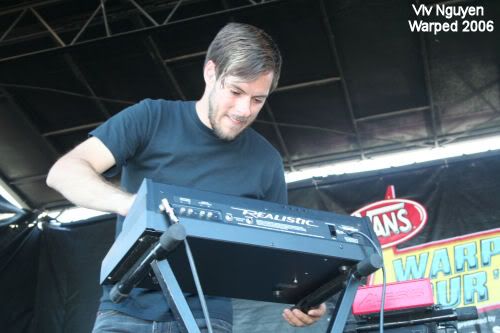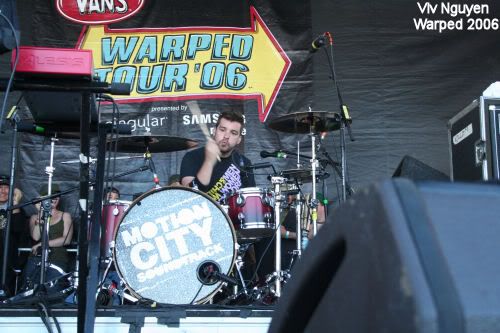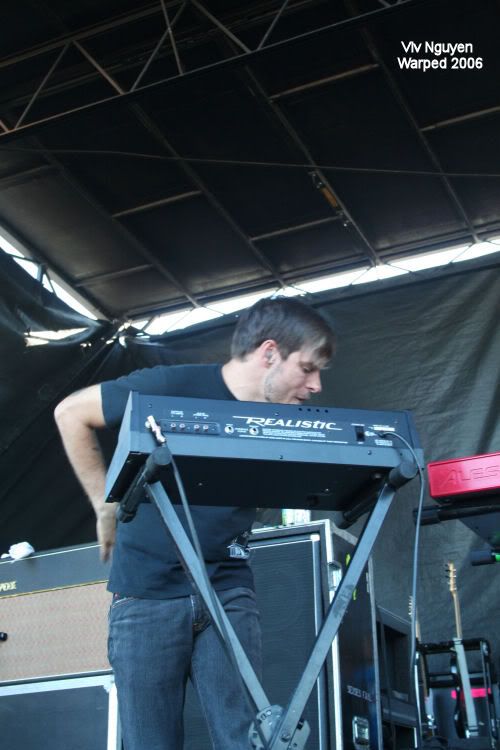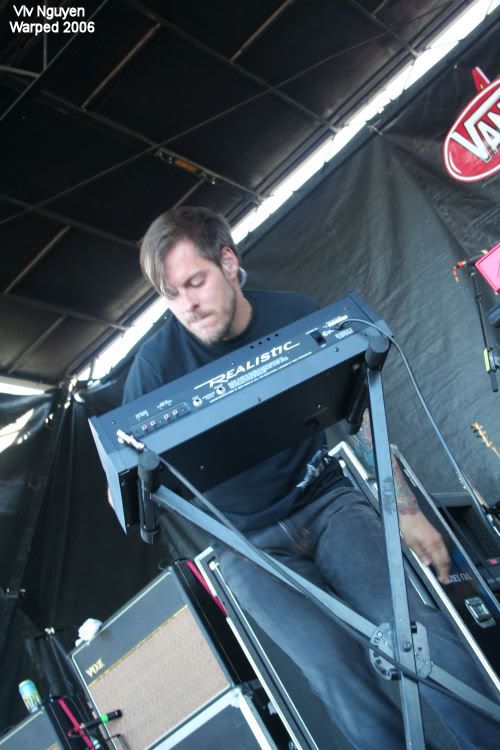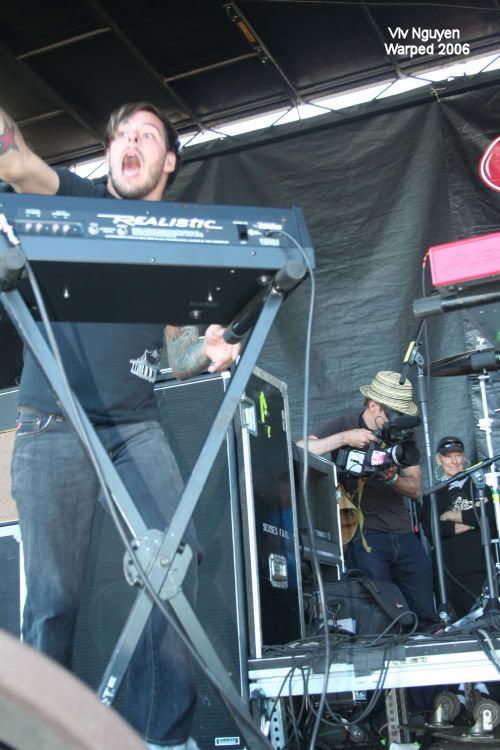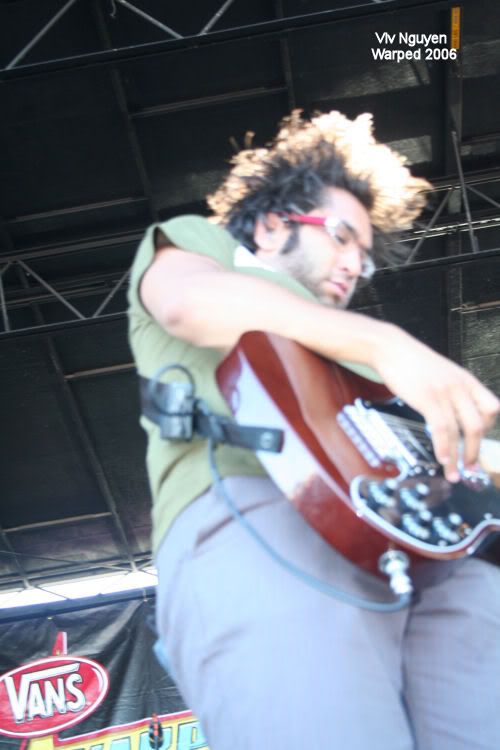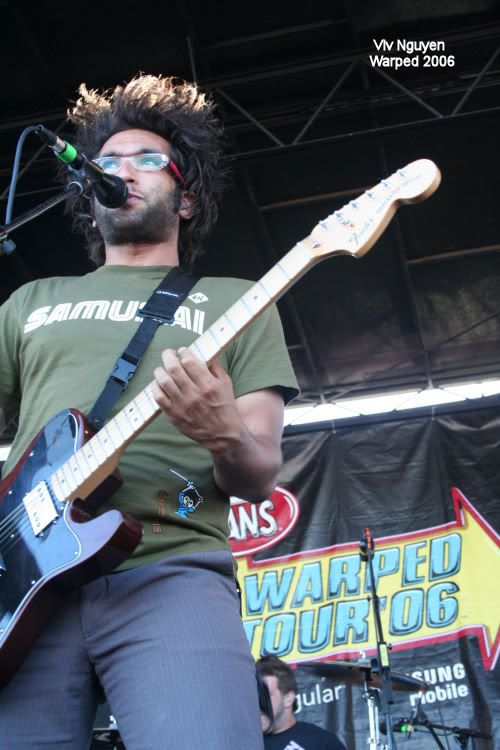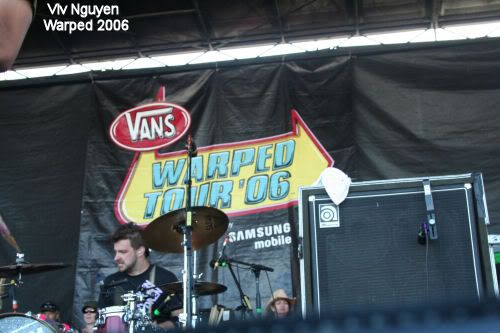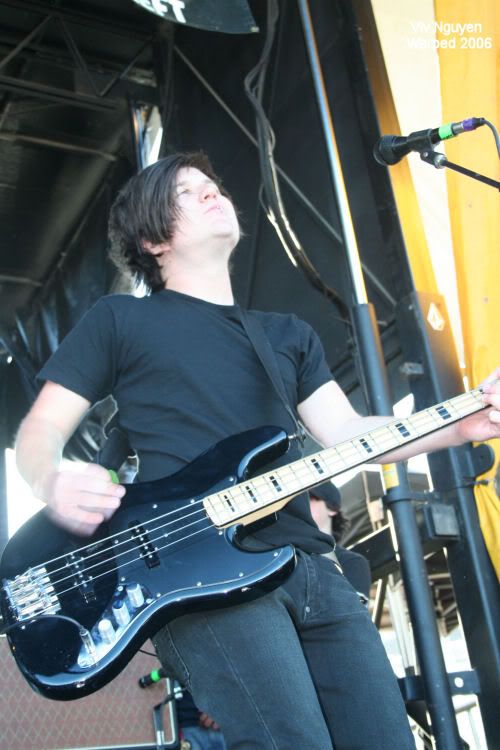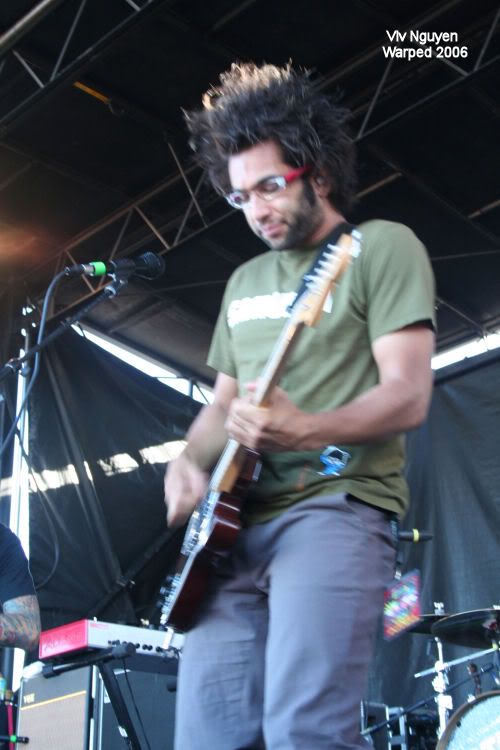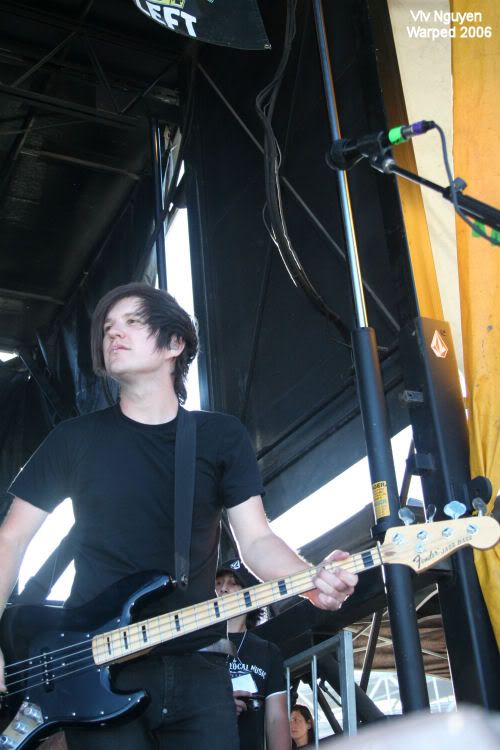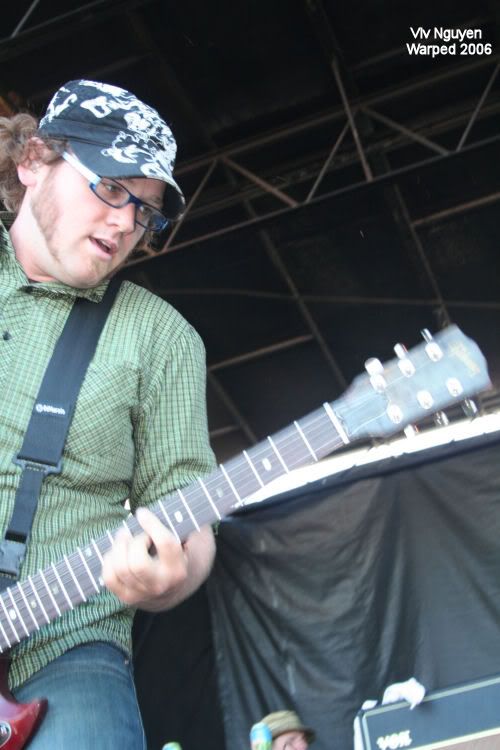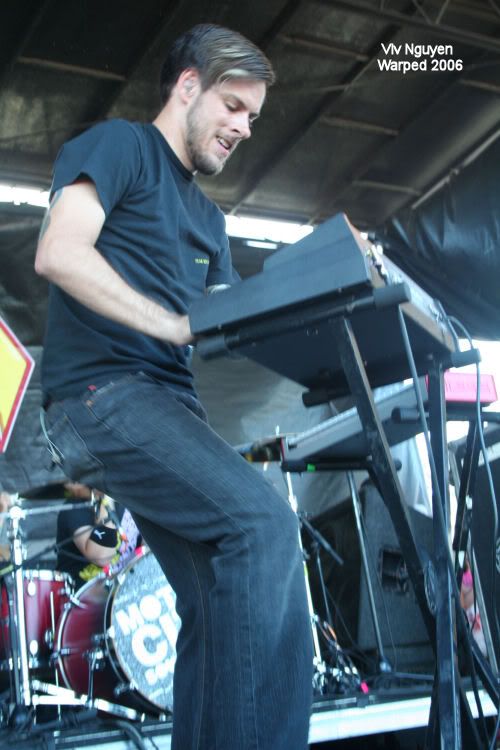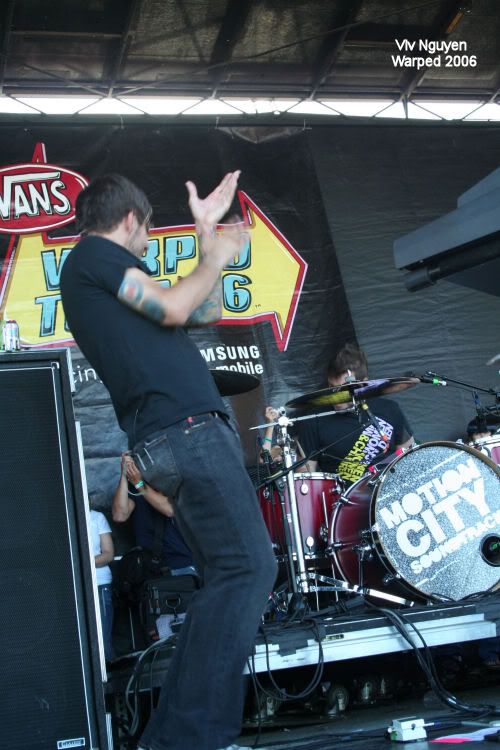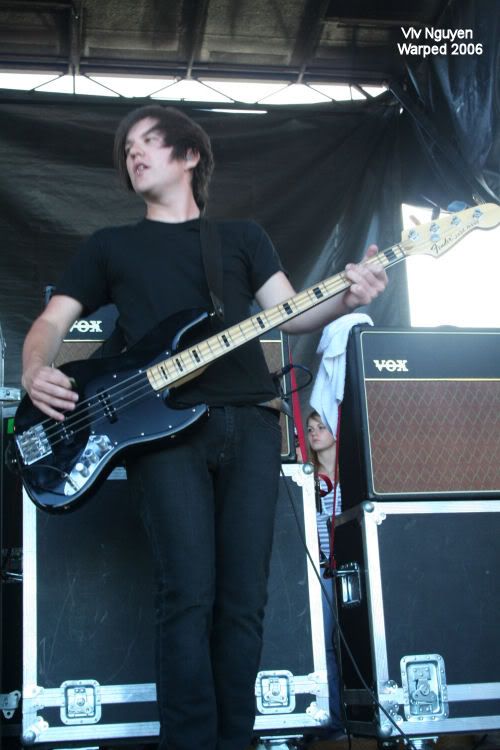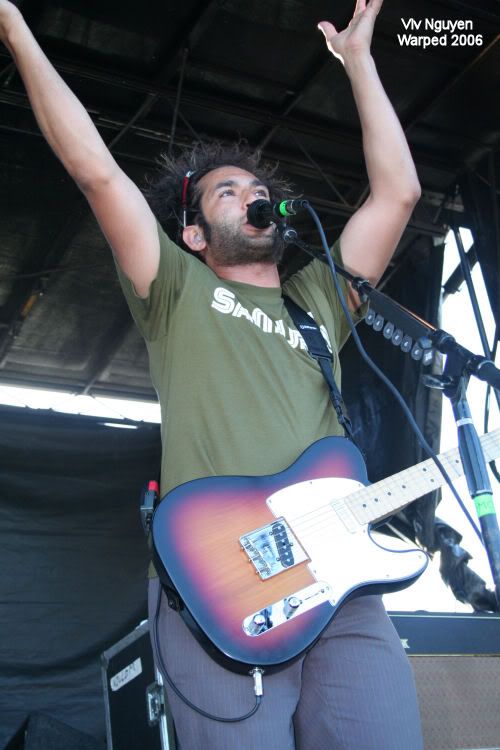 FIN.