Alright so last night was hella bomb. We got there, stood with Robin [I was with Russell] in like 40 degree weather without a sweatshirt. The person next to me got Shat on twice from the birds. Pretty funny.

Alright, i'll type a nice full summary after but some highlights:


Waving to Forrest [score 1]
Going in
Watching Peachcake
Cute is What We Aim for was pretty rad.
Meeting Shaant for my friend. He's hecka nice, but hes like... ugly haha.
Meeting Jeff from Cute, cause he's a cutie.
Meeting Marcus from HGB, cause he's cuter
Meeting Forrest.. Well, I walked to the bar for water, and I saw him. He's cool.
Watching Jesse[HGB] dance with Marcus. 8]]
Having Jess talk to Shaant. Pretty funny stuff.
Watching HGB
That was the good stuff. The crowd was shit, my pants fell down, and I had hobos like, maul me. D:

PICS!

Robin being his crazy self.
"The birds just shat on that girl. Again."
Alright, so Peachcake was awsome. Their percussionist had an Alkaline Trio tattoo, and we made nice during Hellogoodbye. :]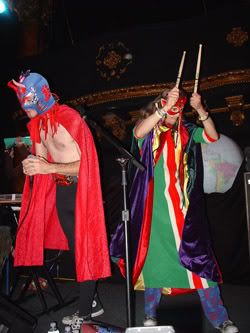 They're super cool.
Keytarist was heckas cool.
Keytar actionnnn
Cute came on. They were pretty rad. Shaant pics are for my friend. Haha, not me.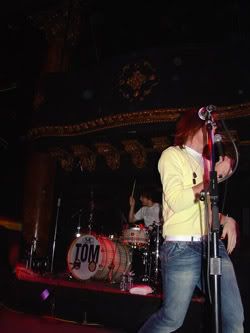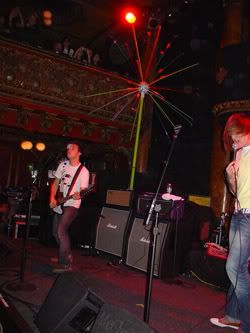 Jack Marin was a cutie.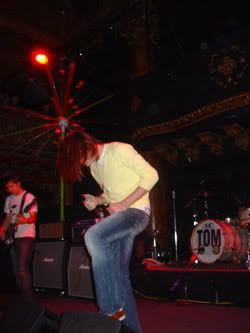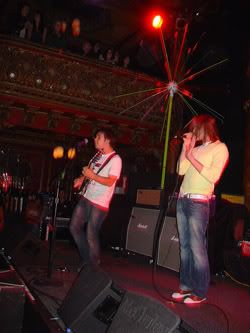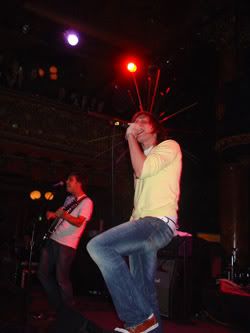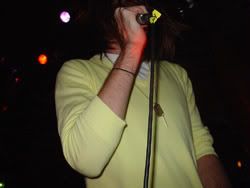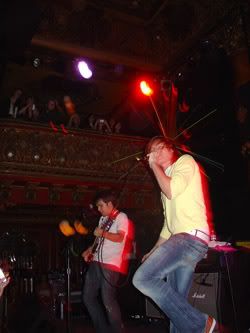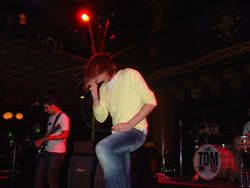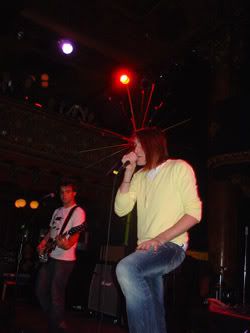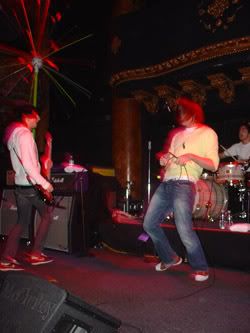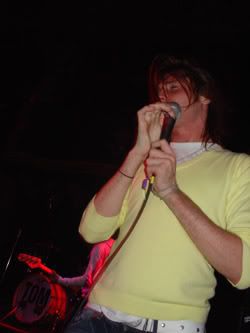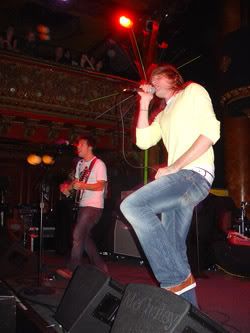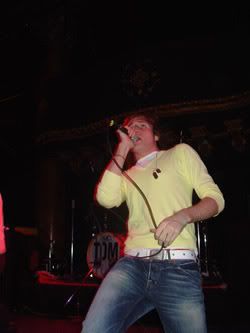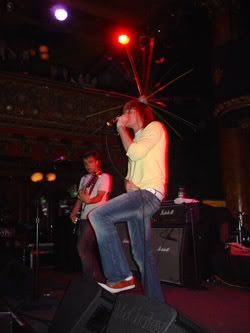 Sup gay hand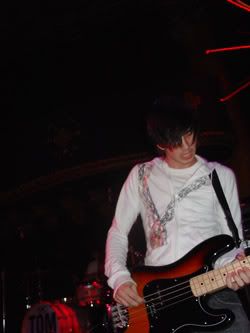 AIEEE JACK. 8]
I have hella more, but now for the 1 pic of Ozma, who were really cool, who had a Mexiasian[he looked like it haha] guitarist who was tres cute.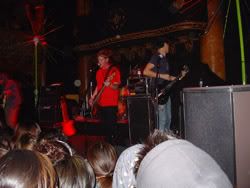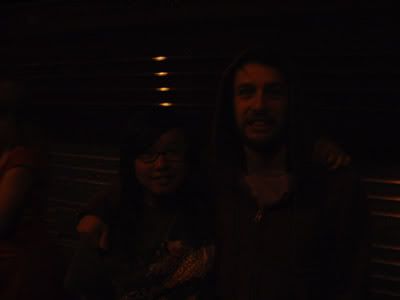 Marcus and I. He's hella cute, tbh.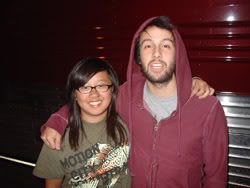 There ya go.
Forrest and head.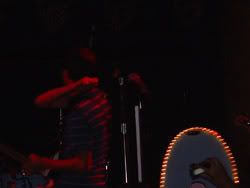 Forrest once again.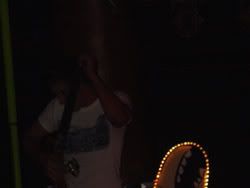 Jesse + guitar = awsome.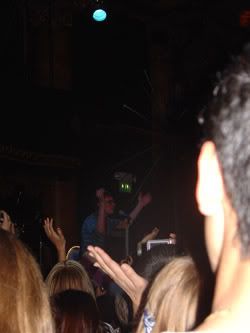 Ear lovin'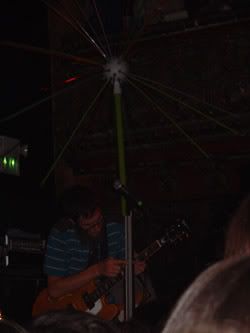 Finger tappin'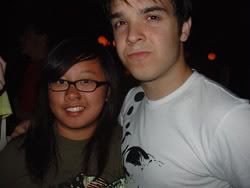 Jeff and I. Super sweet. :]]]]


Summary/story tomorrow. Hella tired. Still.